I shall update what's the daily happening on 2012...
In Year 2012, Bacon had became part of our family members. She's here when she was a month old, and she looks cute here.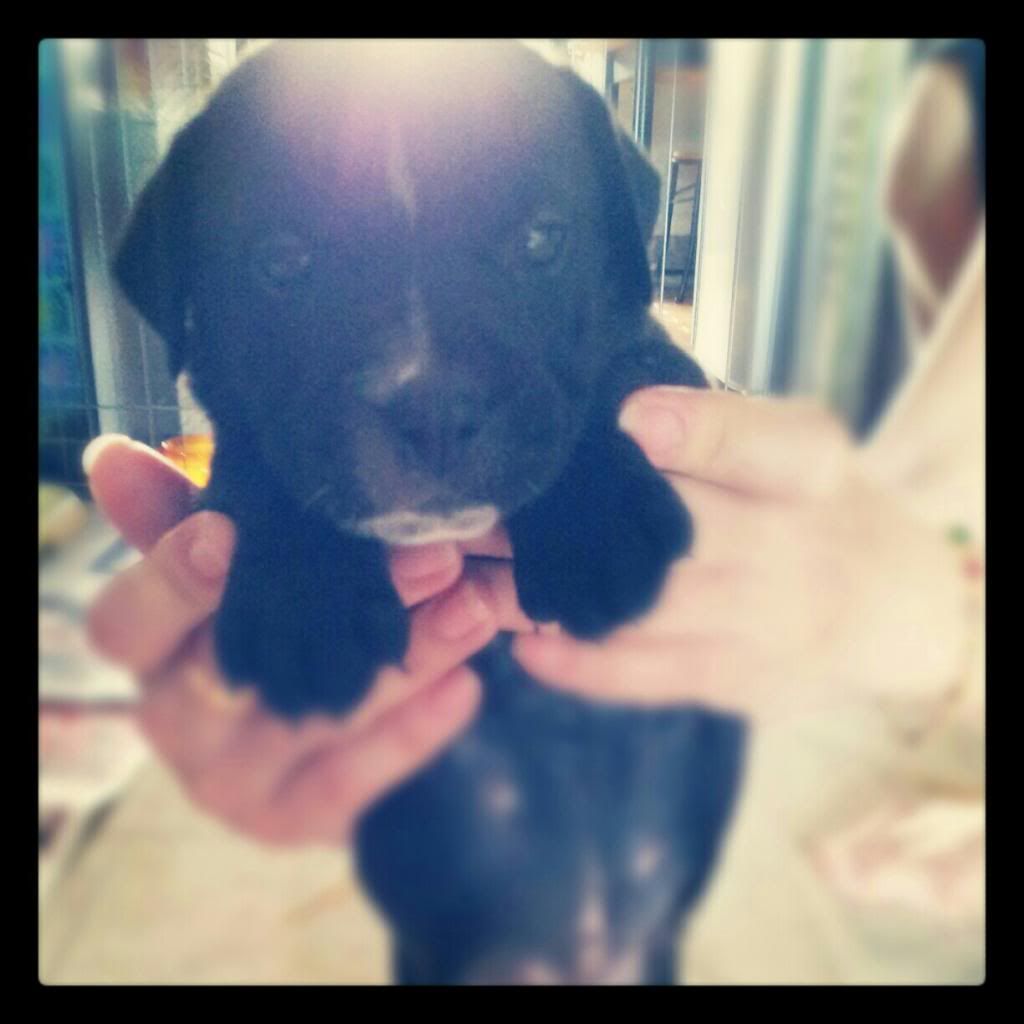 Part of the pattern she slept..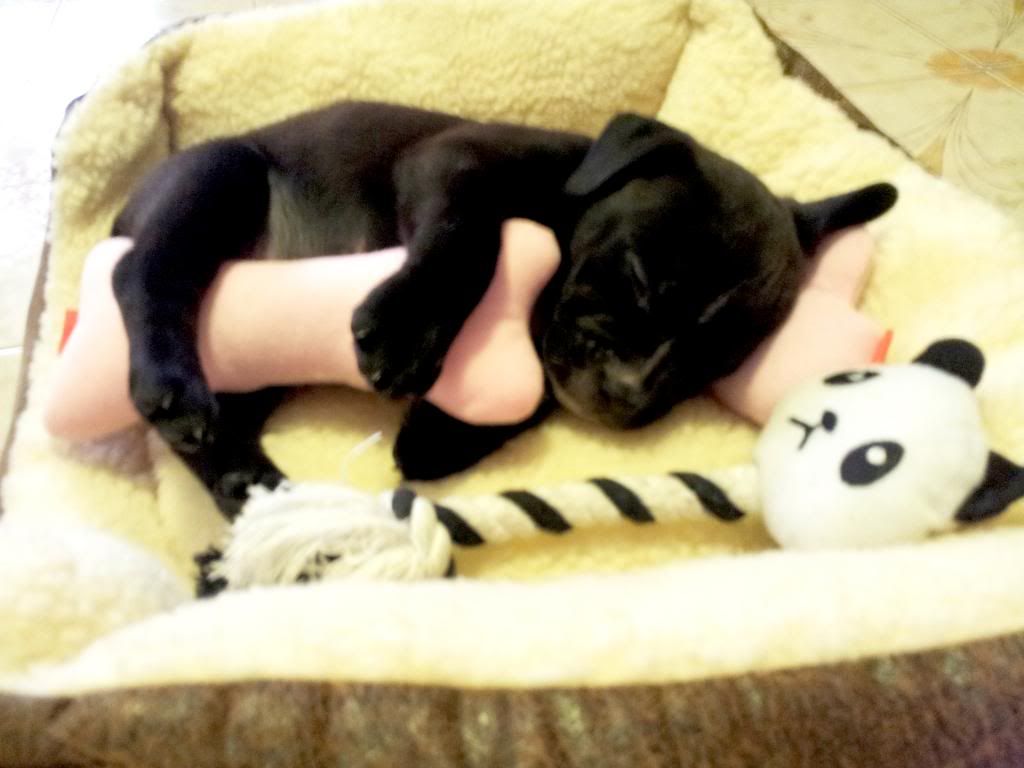 As time past, she grew bigger and she doesn't looks cute anymore. HAHA!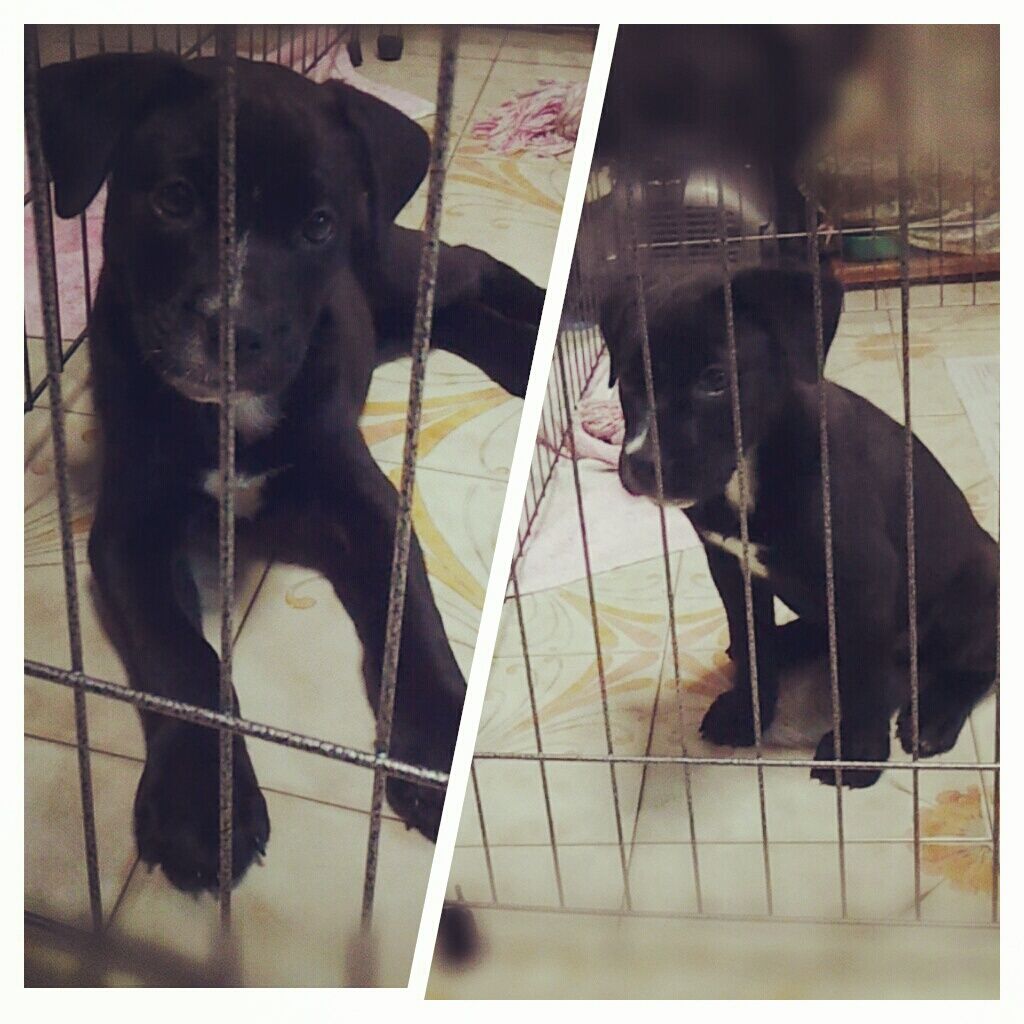 Our daily routine of meeting each other for dinner.. chit-chatting and shopping~ @ Poulet!! The dessert, bread & butter pudding, tasted GOOD!!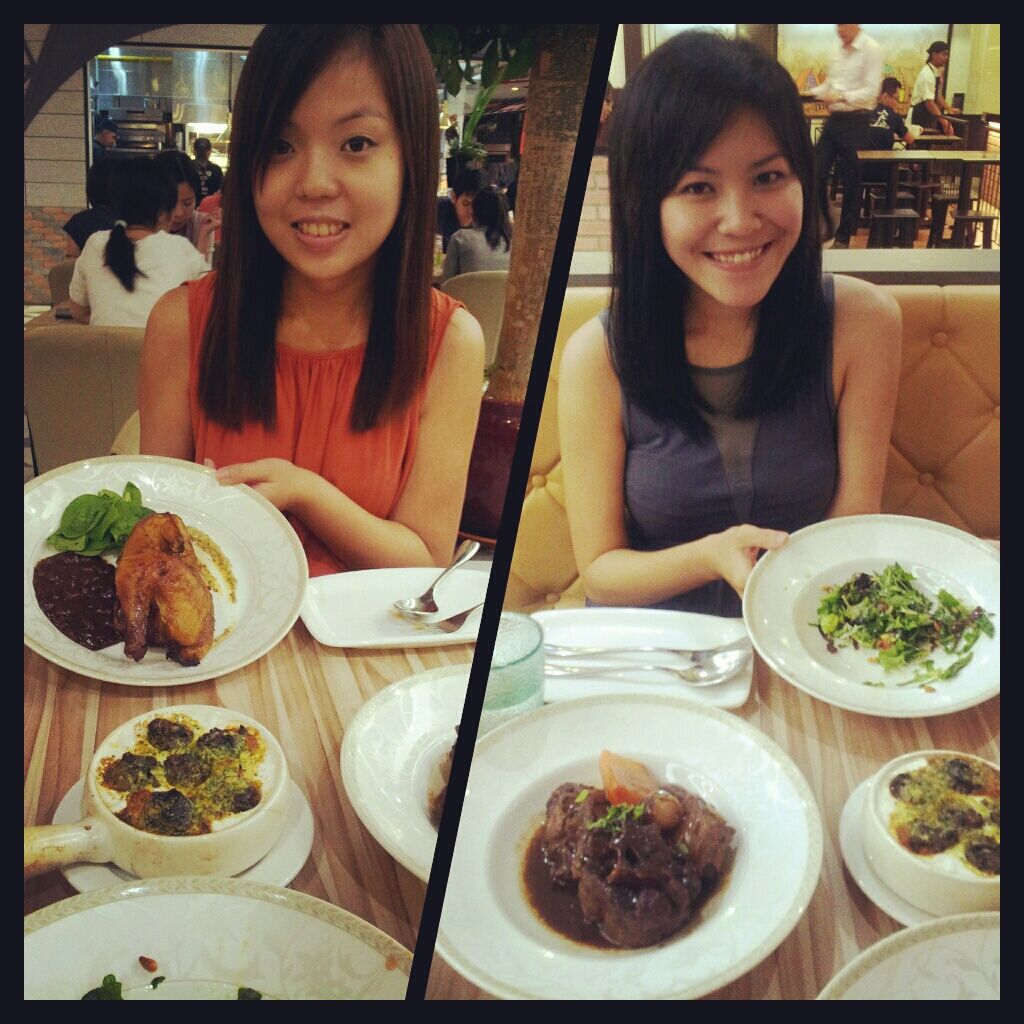 The month when I'll be sister of the wedding couple. It's new to me as it's the first time. Interesting!
Blessing for the couple.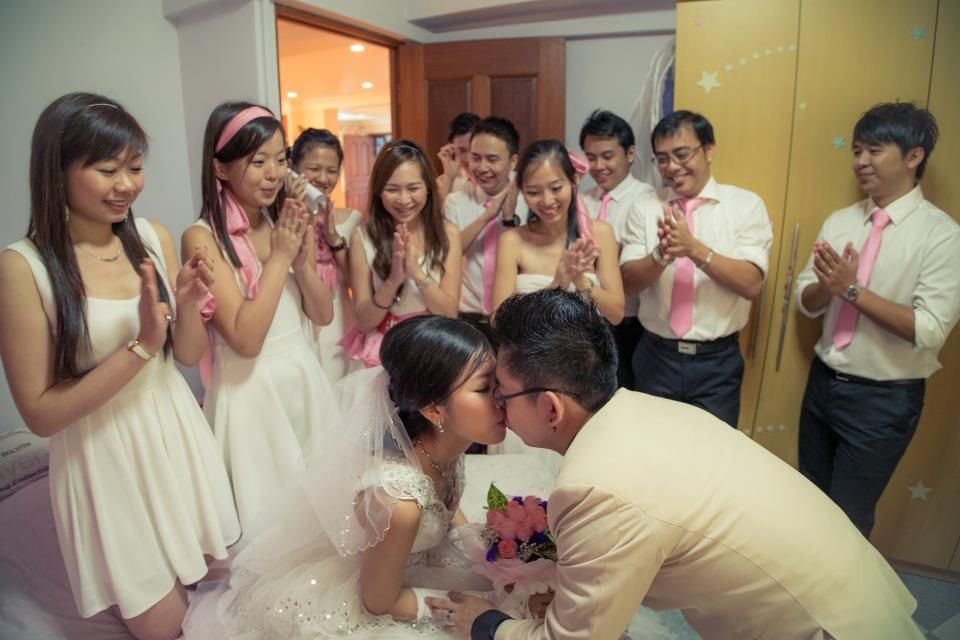 Sisters ~!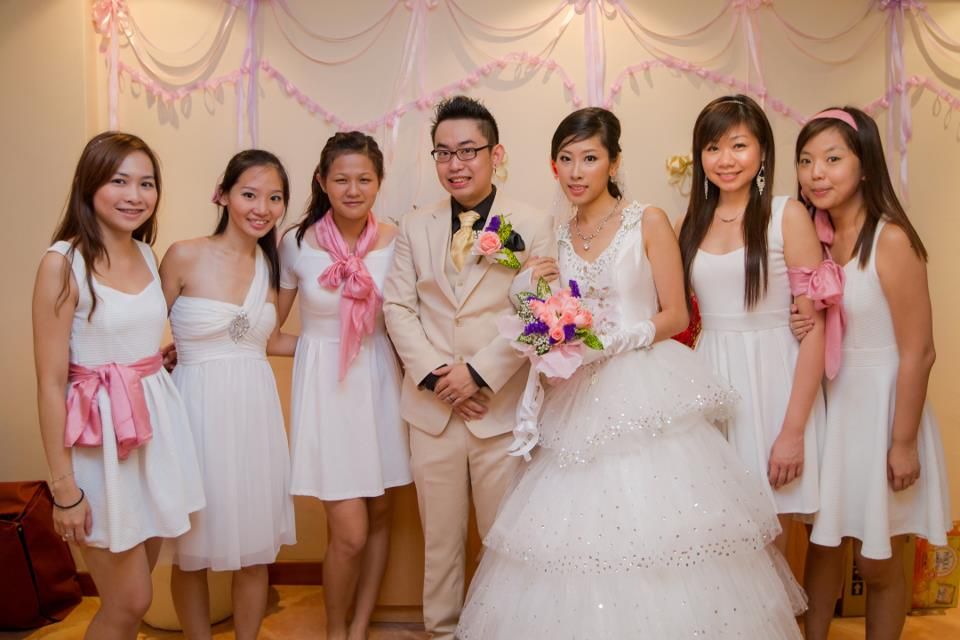 Sisters & Brotherss ~!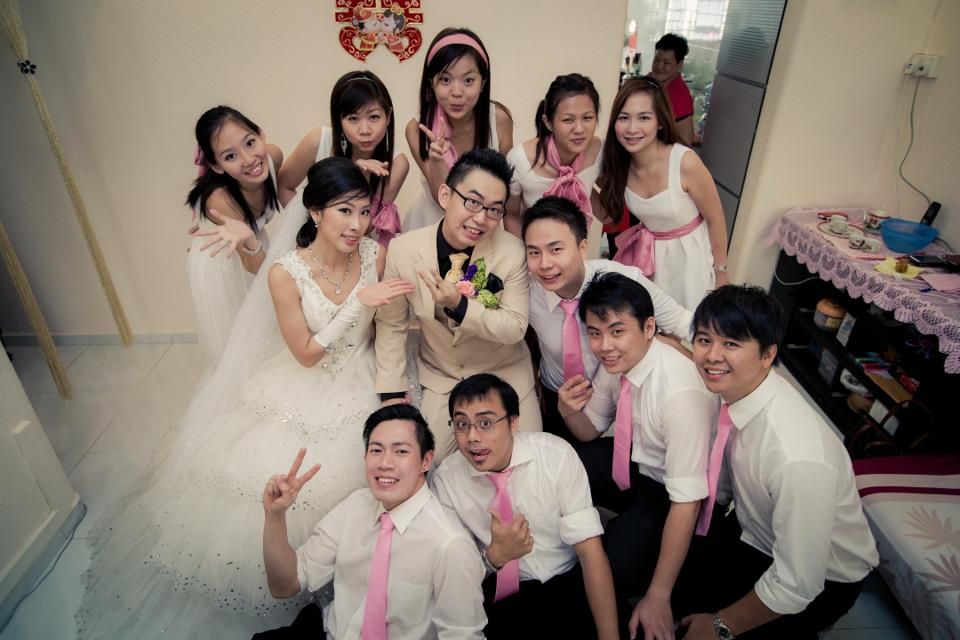 I had an advanced Christmas Exchange with Ahma. Our present for each other (:
Camwhored in toilet!
There are more pictures to update, but no pictures to do the talking. HAHA! Another wedding that happened that month (: Wish them the best of everything they do!
It will be our Xmas cum New Year Party in the next post of 2012! ~