She seem to be camera-shy, doesn't want to look front.
Pre-CNY Reunion Dinner w his friend..
1st attempt - it doesn't harden.
2nd attempt - When it's harden, the almond taste doesn't came out strong :(
I will try again some days.
Our simple dinner..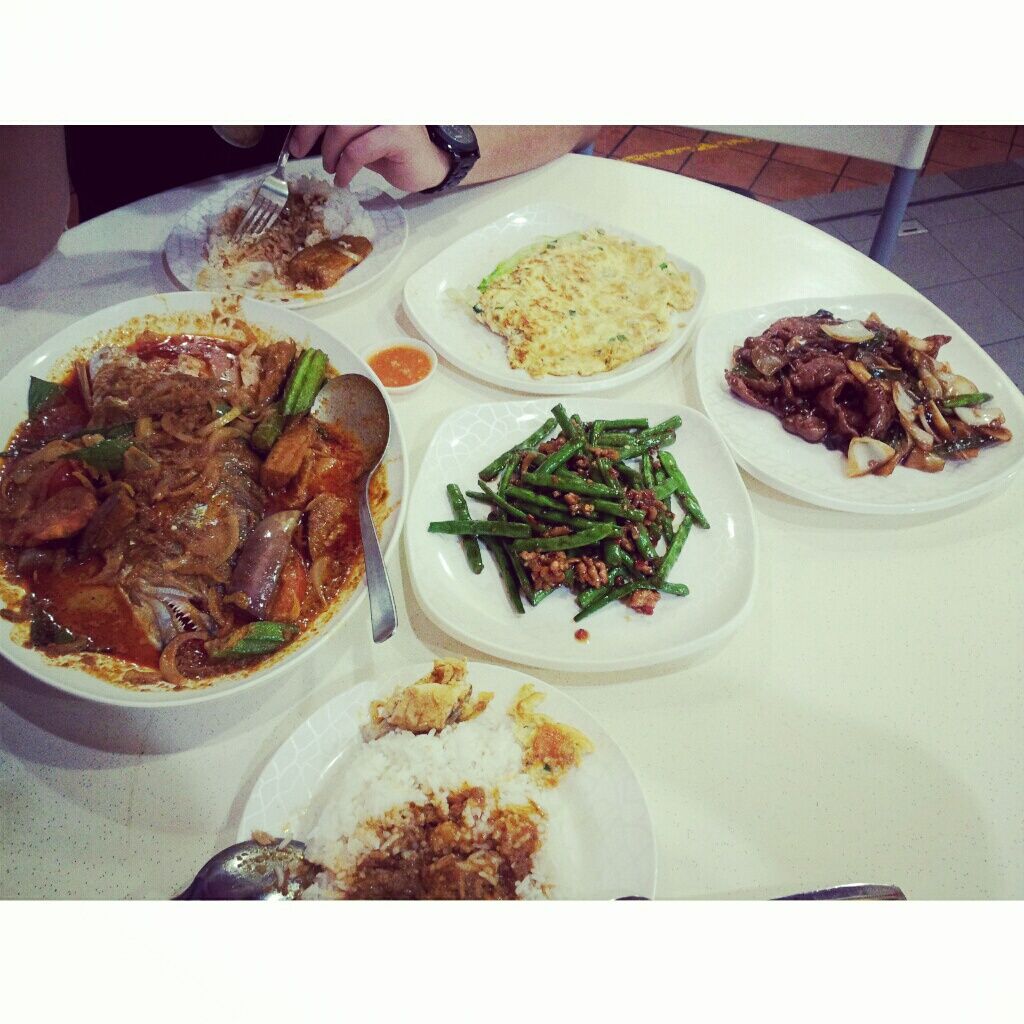 Followed by dessert (: I like the organic rosebuds tea, compared to my peach tea @ National Geographic Cafe.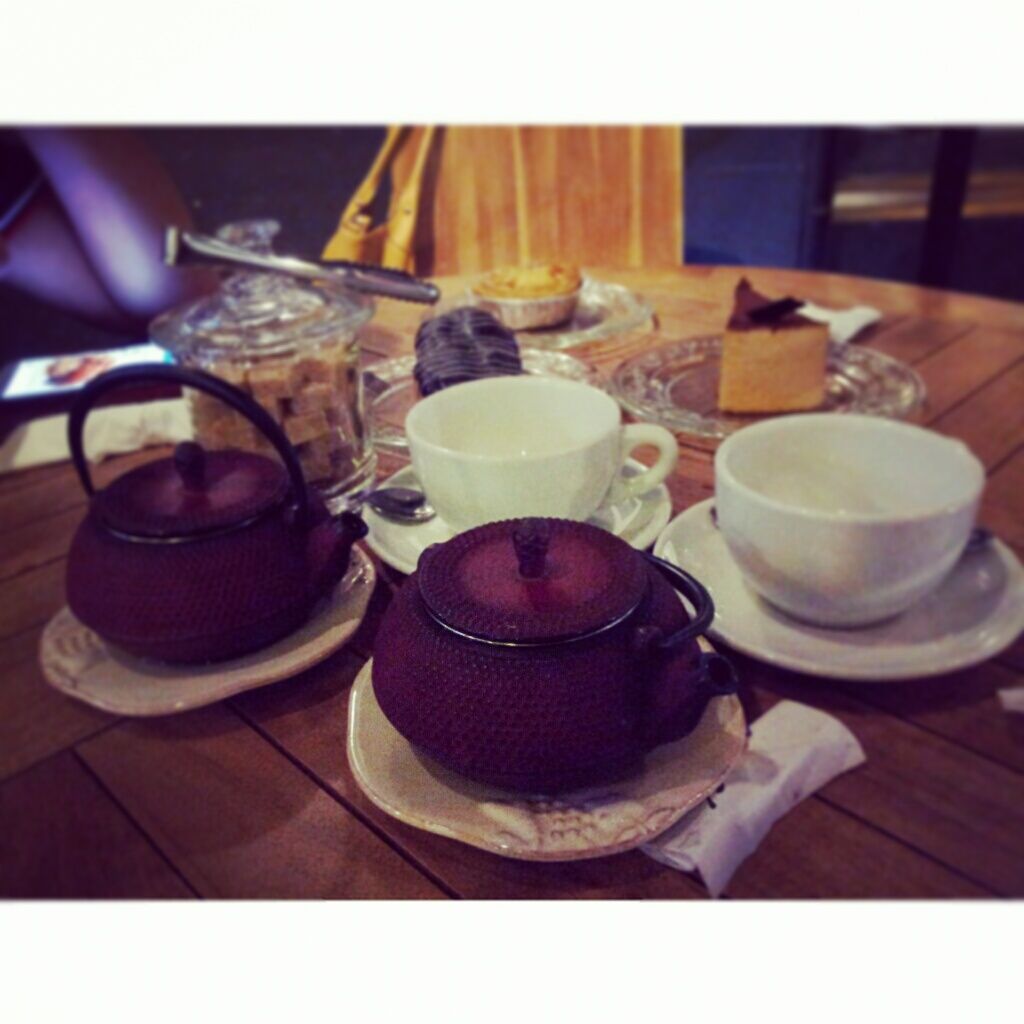 #Chicken Pie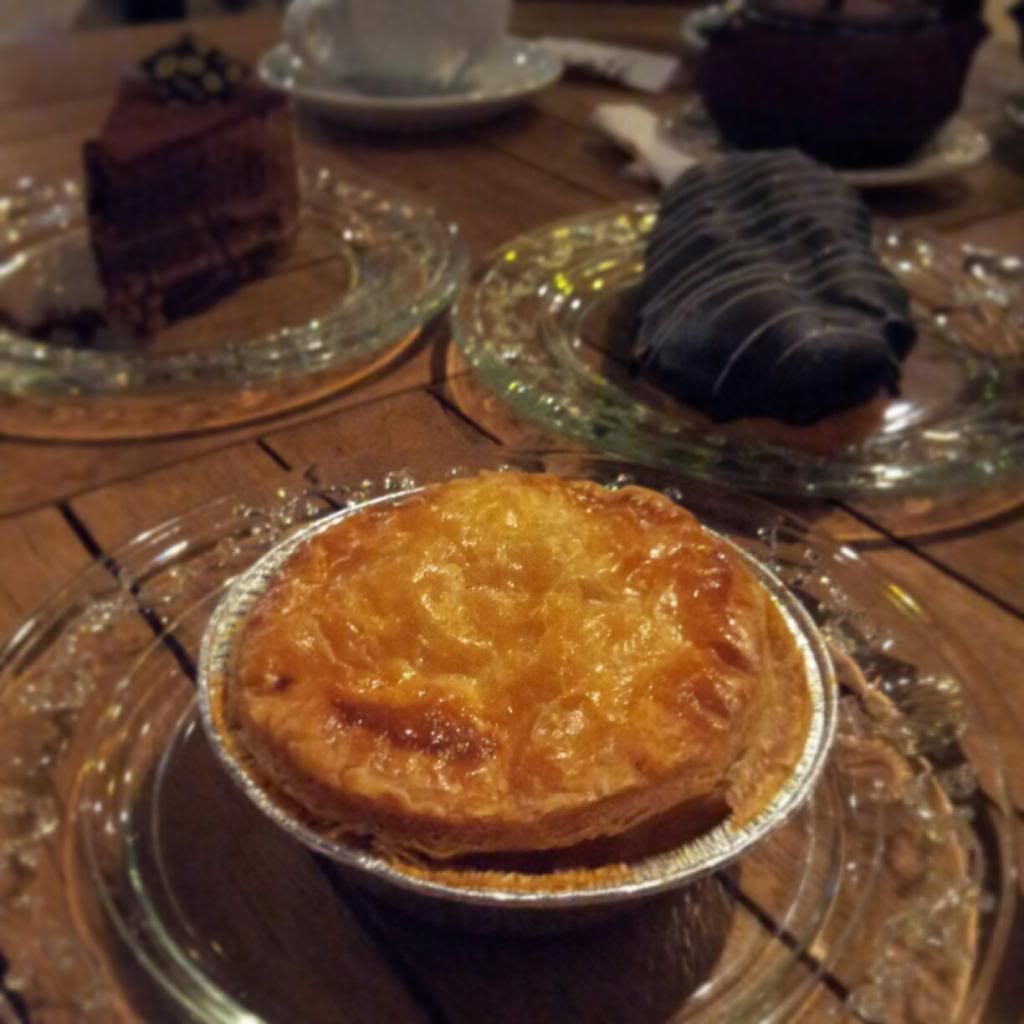 #Big Chocolate Eclair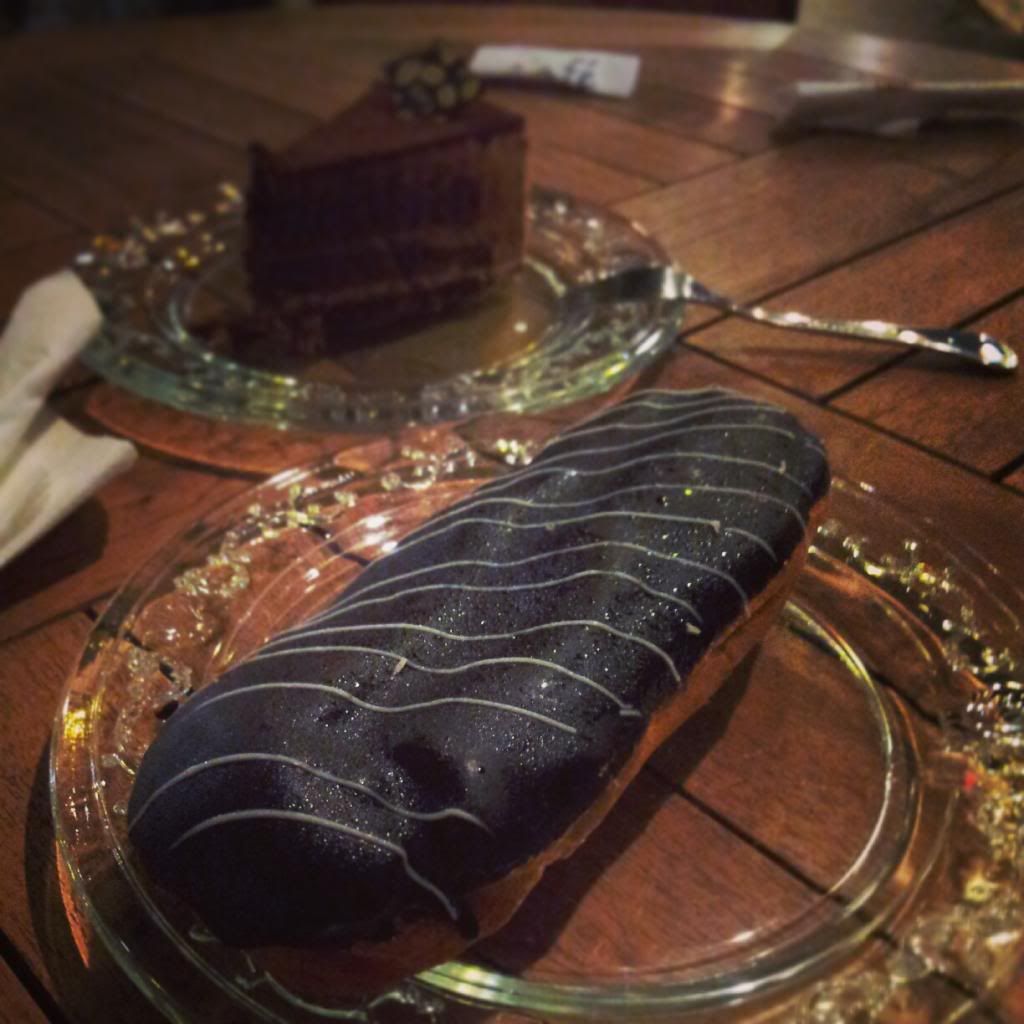 #Tiramisu cake. Nice!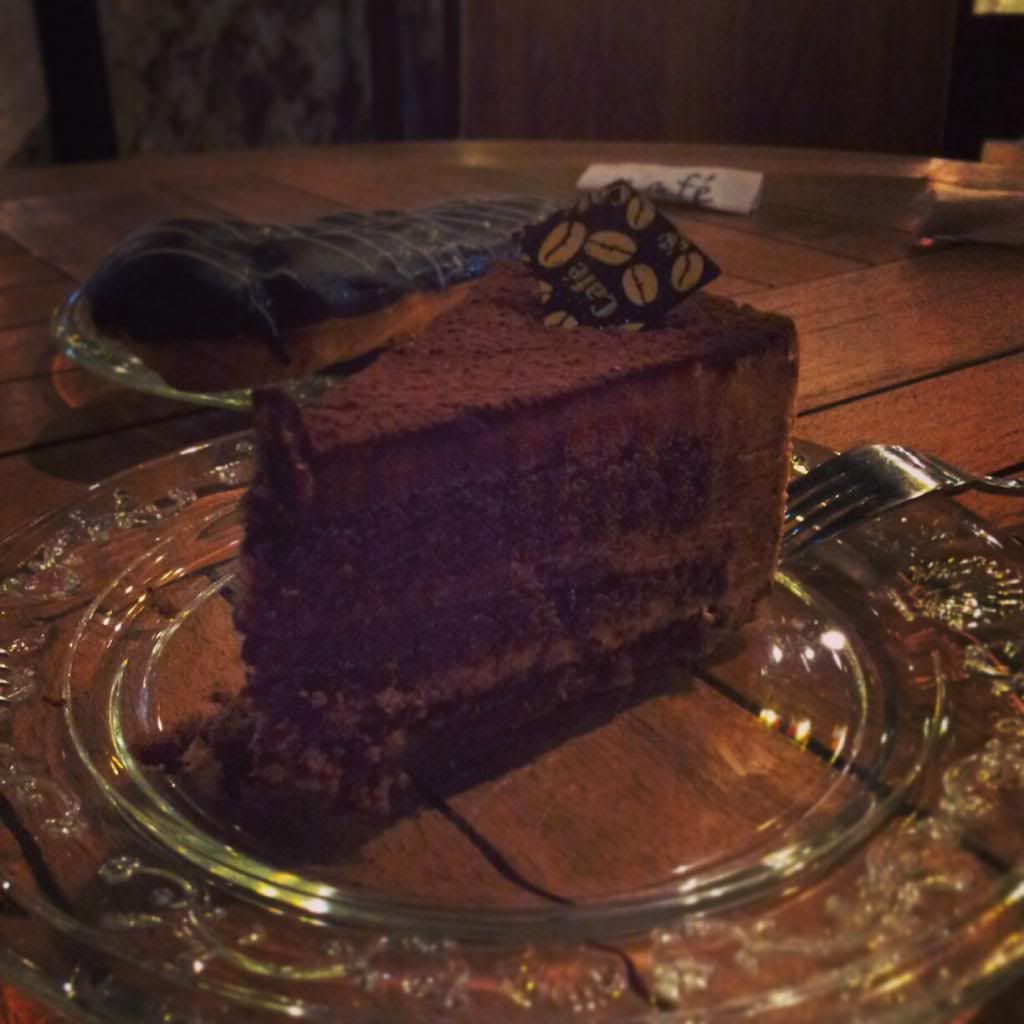 It's end of that day. Simple & joyful day (: I kinda excited waiting for this Sunday.
I shall update again (: