This will be my update AFTER SO LONG!
Dripped changed from right hand to left hand. It's painful when it poked in.
And HL for 1 month and rotting at home. It's literally rotted, but at least I managed to do some house-chores work.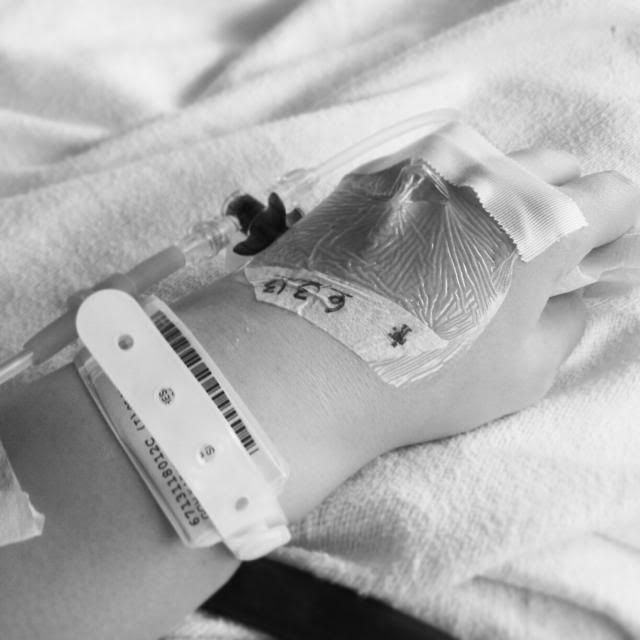 The rest of the photos will do the talking after I'm back to work.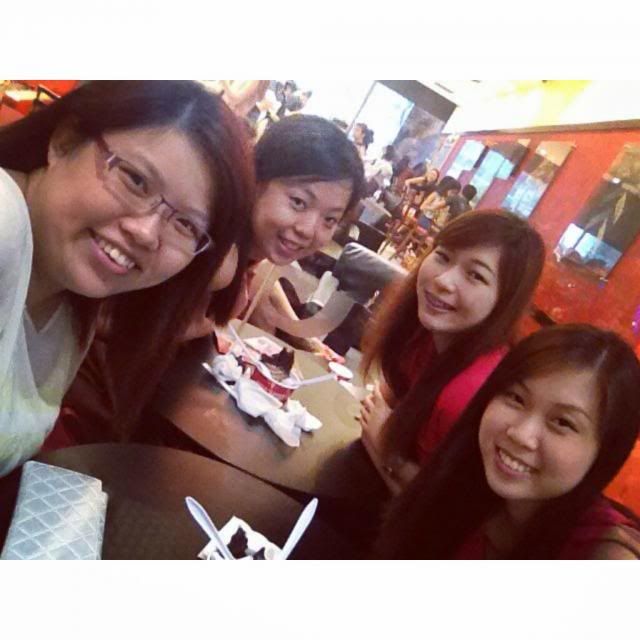 6 months old of her.. Naughty!! Keep biting..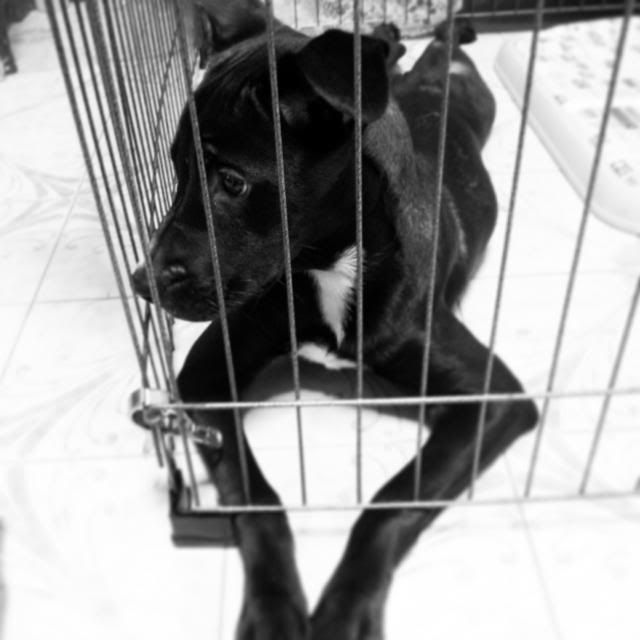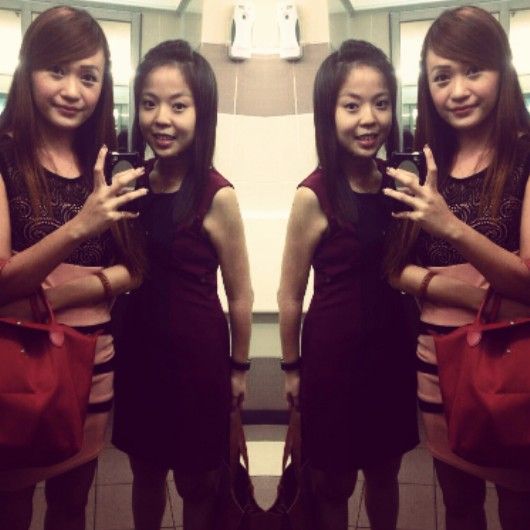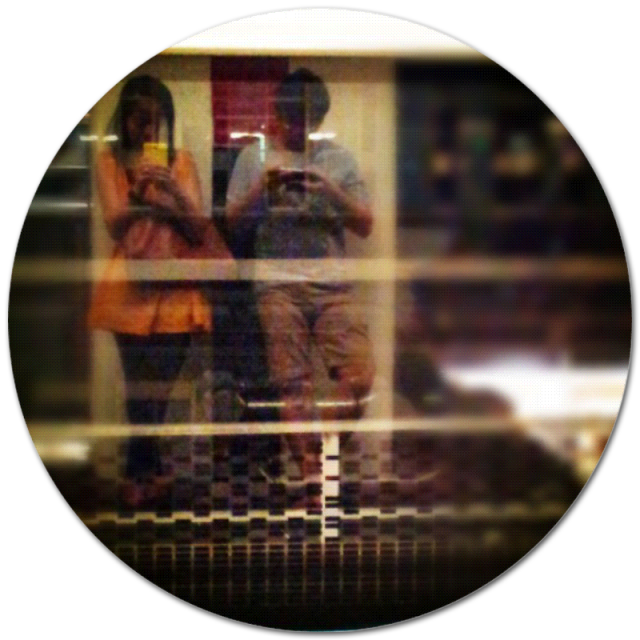 I started to cam-whore... Either mirror reflection or self-shoot taken. HAHA!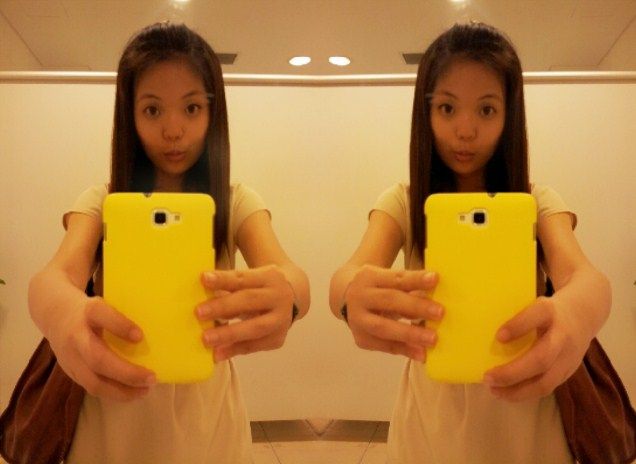 喜怒哀乐 Expression. My 乐 is FAILED!