Beautiful Sky..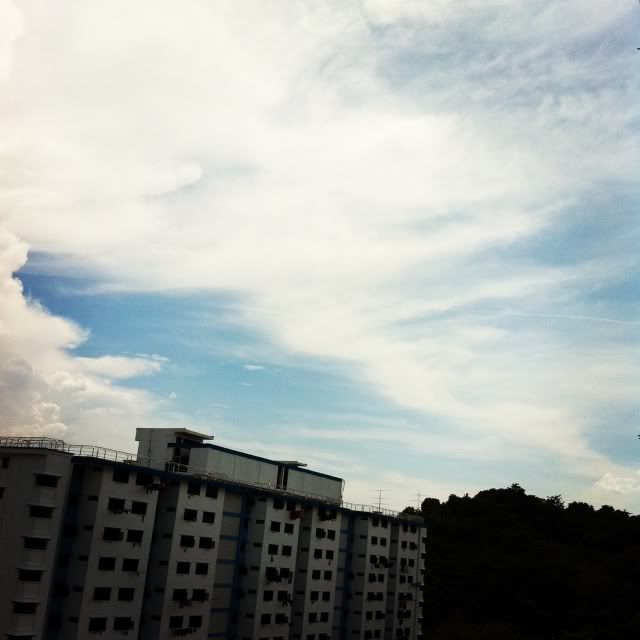 A random idea of having BBQ...
Bought foods and necessary stuffs after our work, which I think is expensive one.
And drove to many place to find the portable BBQ tray, and finally we found at Yishun Carrefour.
Started BBQ at Yishun Dam.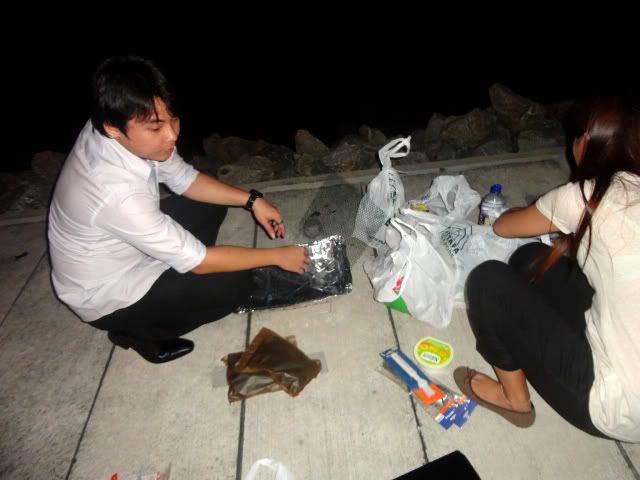 Few food bought..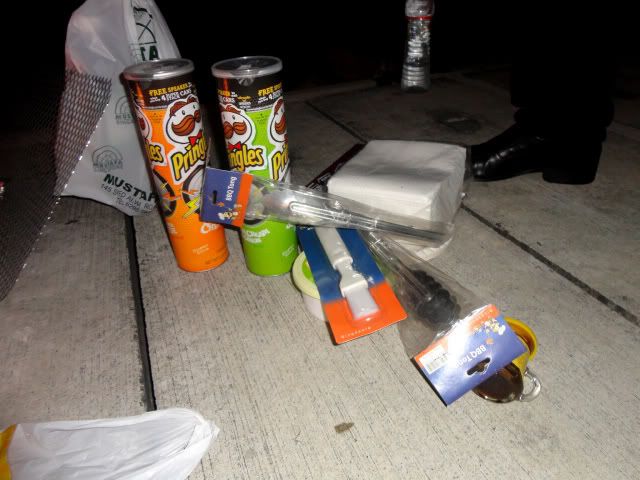 When the portable BBQ tray is bought, inside came with charcoal and a piece of cloth.
With the piece of cloth, it's able to start the fire.
And see the charcoal, it was at the weird shape. And it won't turn red when the charcoal is hot, but the charcoal is better than any.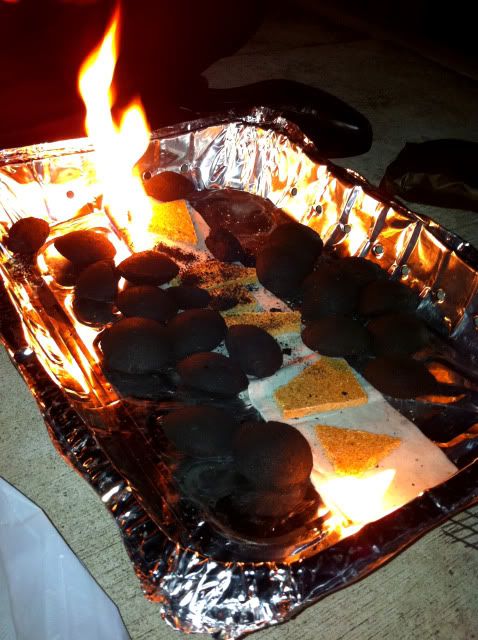 Started BBQ.. (Me with messy hair!)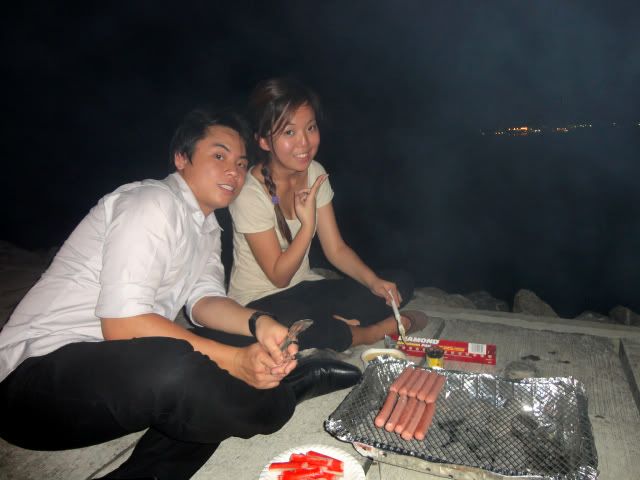 They contributed nothing.. only eat and eat!
At least, ahma contribute of taking photos of us. Patrick started eating when reached!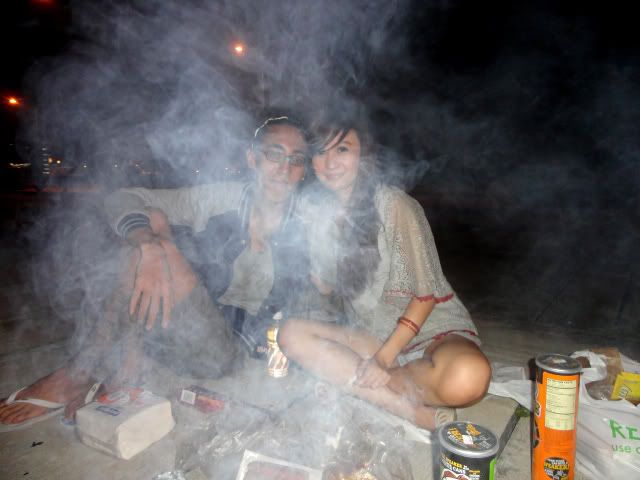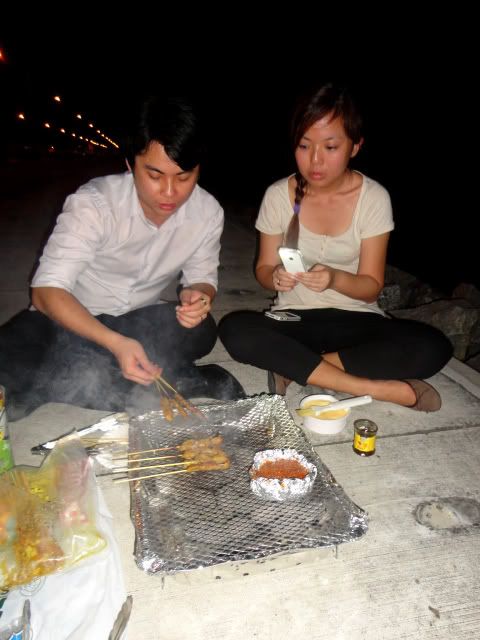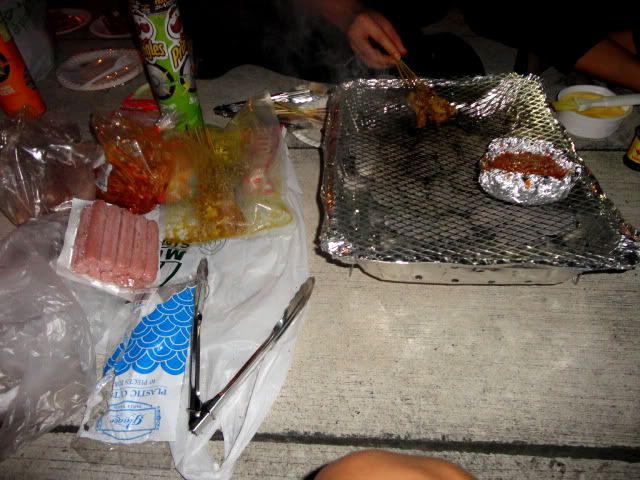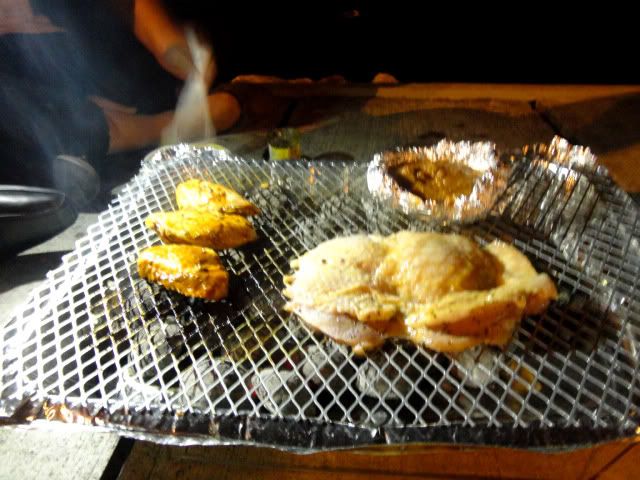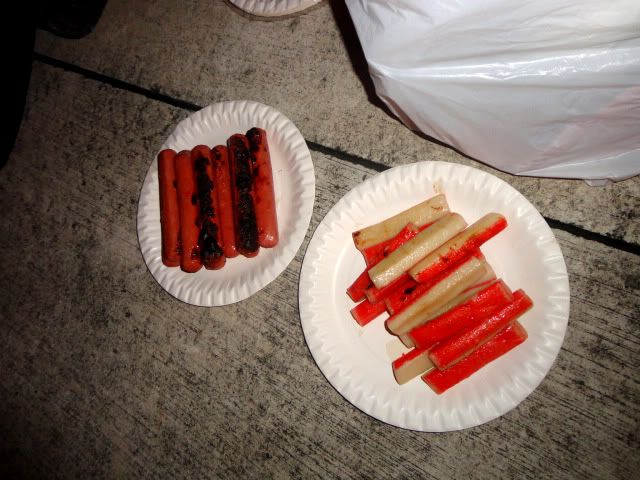 Packed up after BBQ, in the end we didn't finish our food.
We were too full!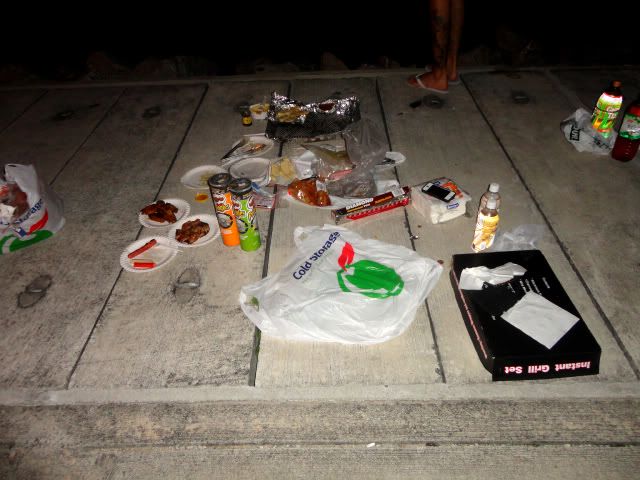 Great experience of BBQ this way. Never had this BBQ before.. HAHA!
Food with Anas.. Dimsum!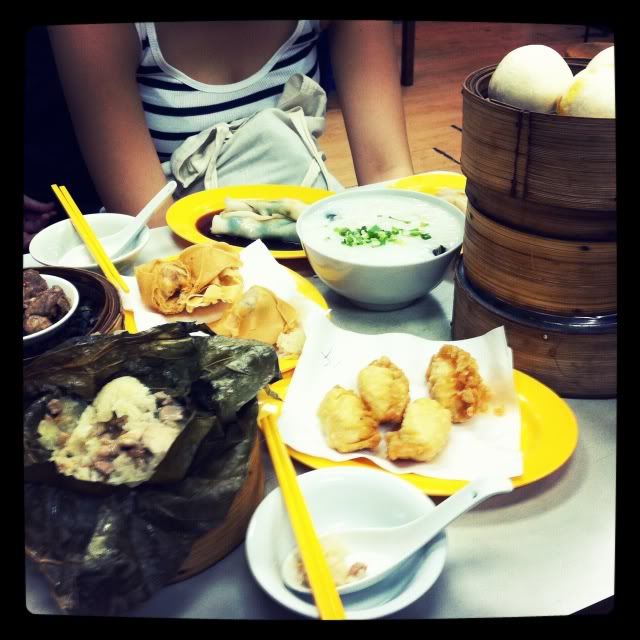 At Rainsdrop Cafe..
The food served was not bad except for the Pasta I ordered, aglio olio, too salty!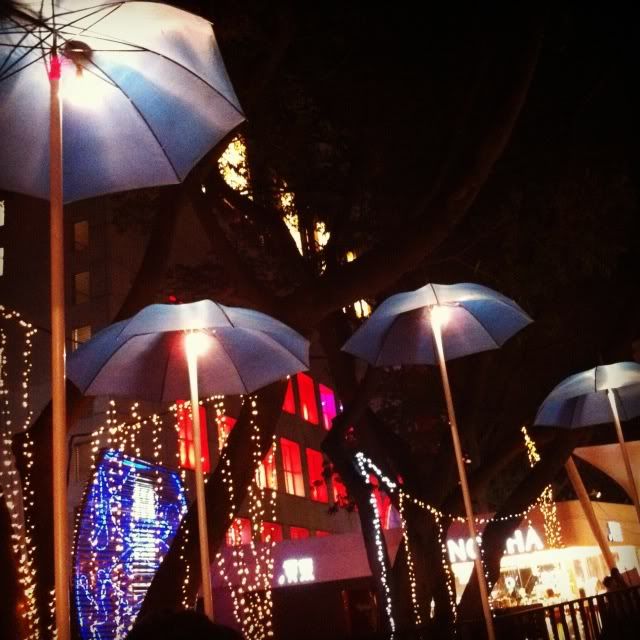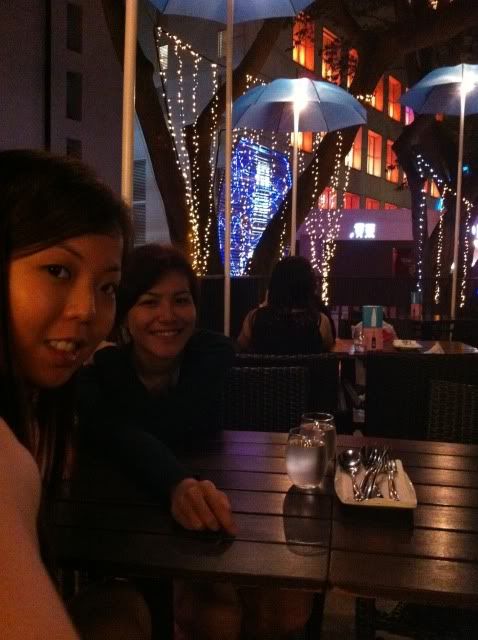 And recently, I've watched IN TIME.
The movie is worth to watch all I can say.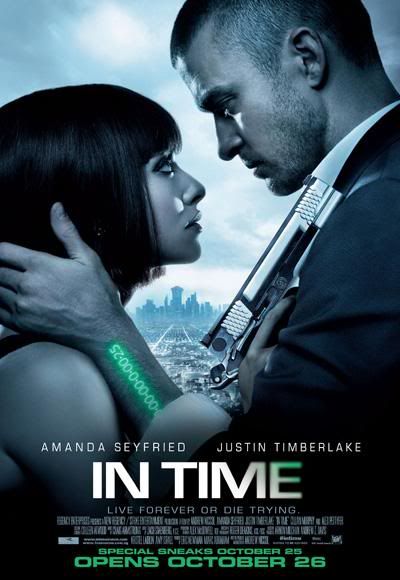 Following blog will be Yvonne's 21st! (: