Living without worries is BEST!
And that's the day of Relaxation! (:
Chilling at pub with friend. Listening to live band and chit-chatting with friend (:
Sharing things that happened around us!
Shopping with friend to top-up clothing & accessories (:
And camwhore while we were slacking at a corner !
❤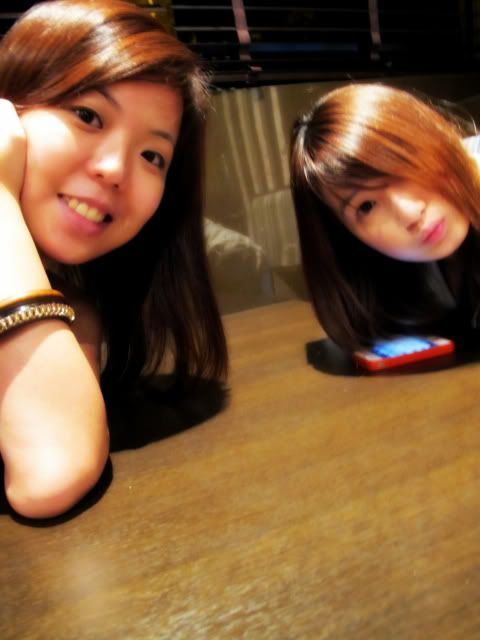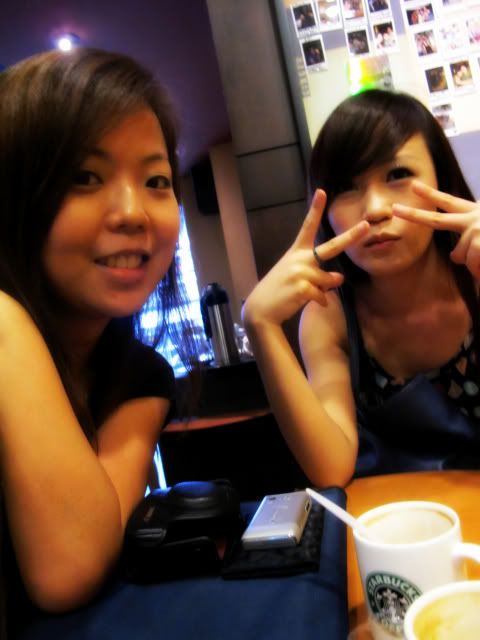 EPIC of the day!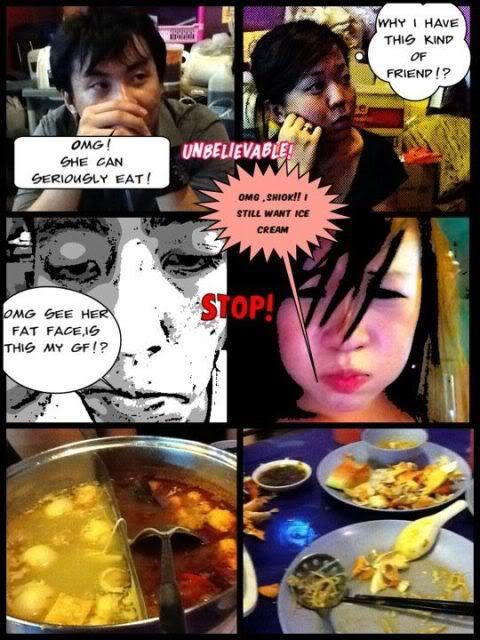 If we live no worries for $$, that will be GREAT!