To celebration 2011's Post X'mas celebration, we had booked SSC Tong Heng in advance and Bai Mee Fen for dinner but failed to have as for time constrained.
We dabao-ed into the KTV to eat together with singing (:
Had very long queue at Bai Mee Fen. Booked Tong Heng @ 7pm - 10pm.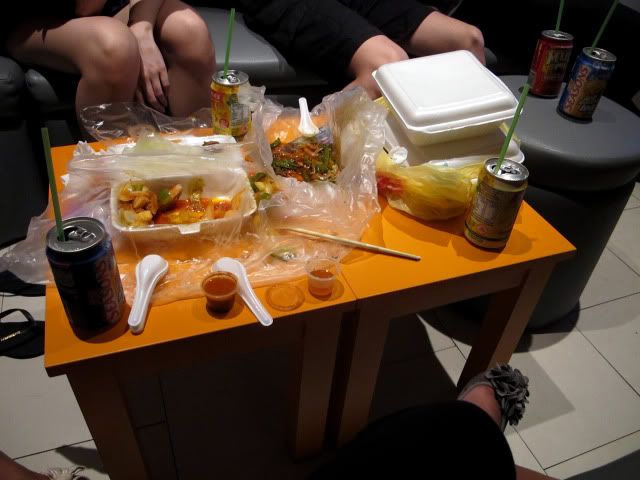 The couple.. HAHA!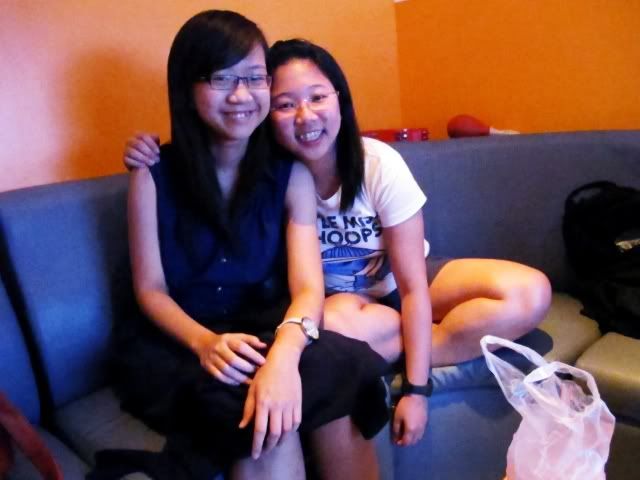 #' Couple 1! '
#Couple 2!
We kept singing & singing till I sang out of tune AGAIN! Haha.
大头贴..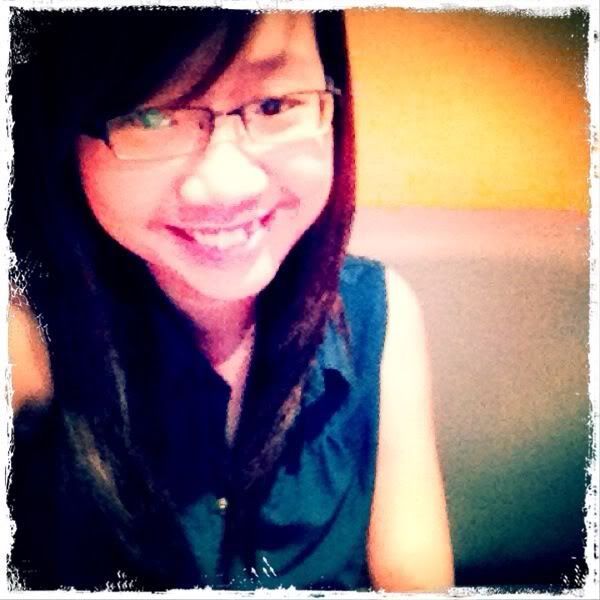 #01
#02
#03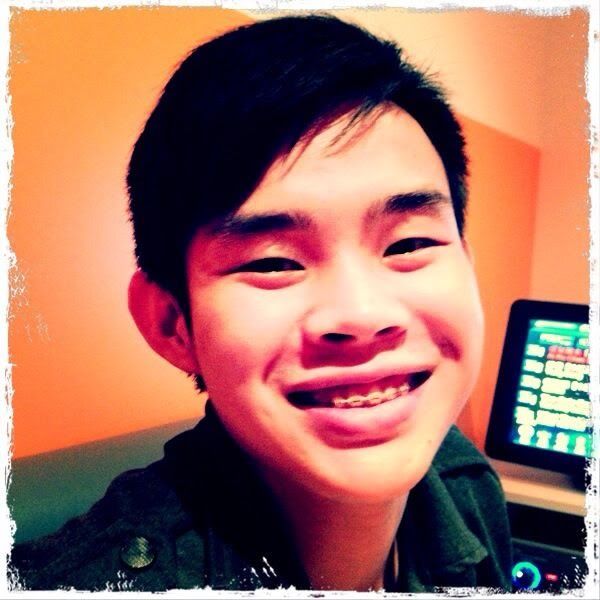 #04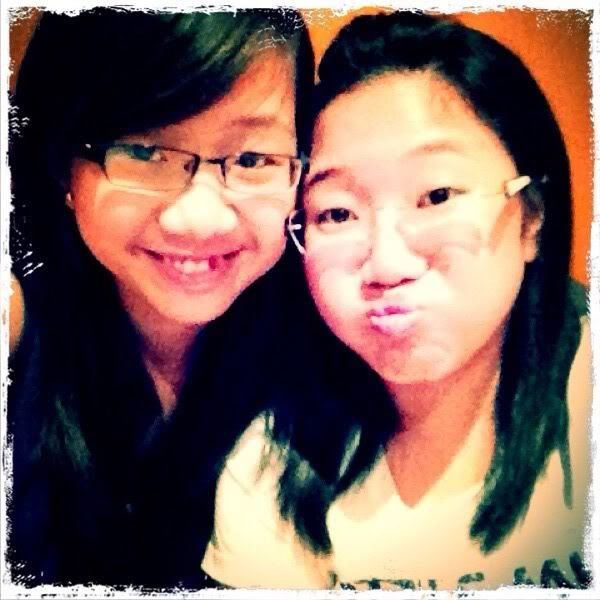 #05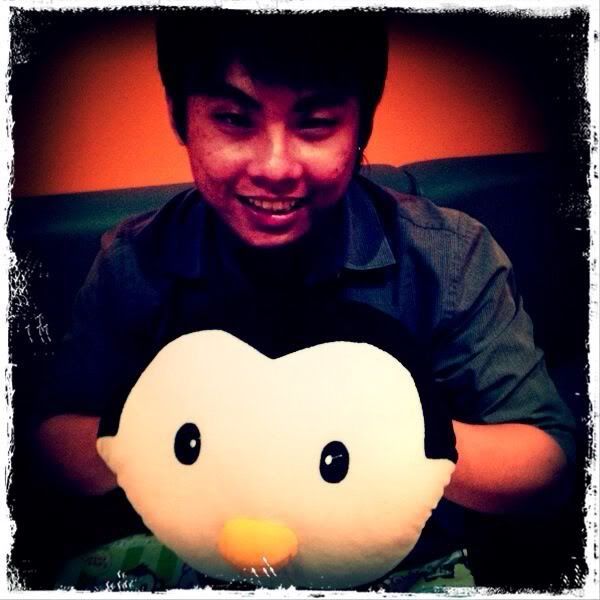 #06
#Couple 3!