Being to blog about CNY this year, though alots of people said no mood of it as it came too fast.
Well, it's over now. There will be no P.H. until April, Good Friday :(
This gonna be my first red dress of the year, and added in to my wardrobe color. (: Love it.
As usual, visited my relative's house, followed by praying at temple and headed toward Boss's house.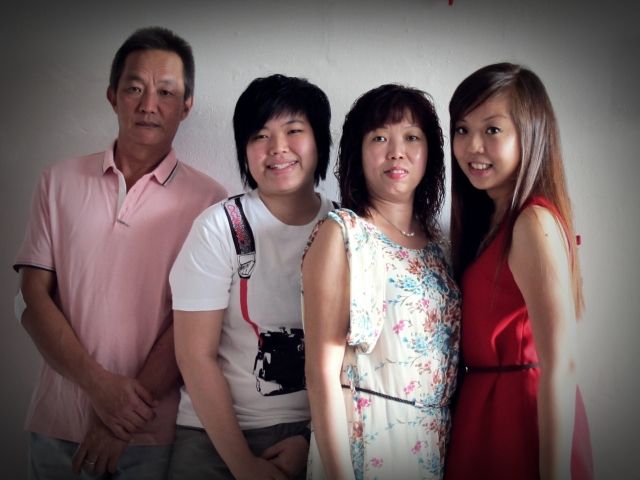 My red dress with necklace.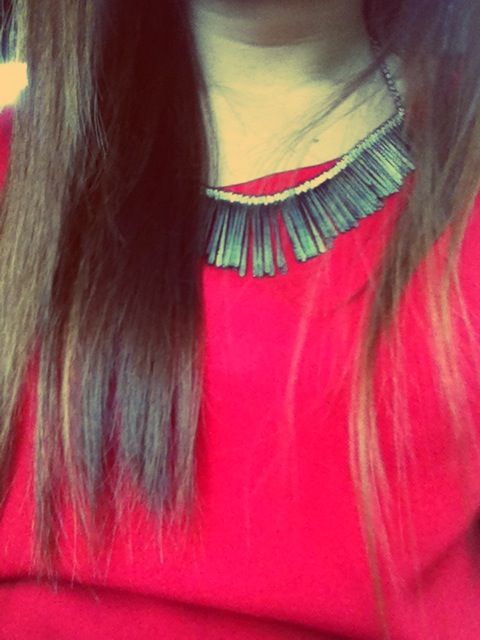 Wearing my heels walking up & down, without bring spare slipper. Making my leg tired and had blister. I don't wear heel often. Flats, sandals and slippers are good for me when going out, as long as it make me feel comfy (:
And what special about this year was, there was lion dance at my boss's place.
HUAT much this year! (: HAHA!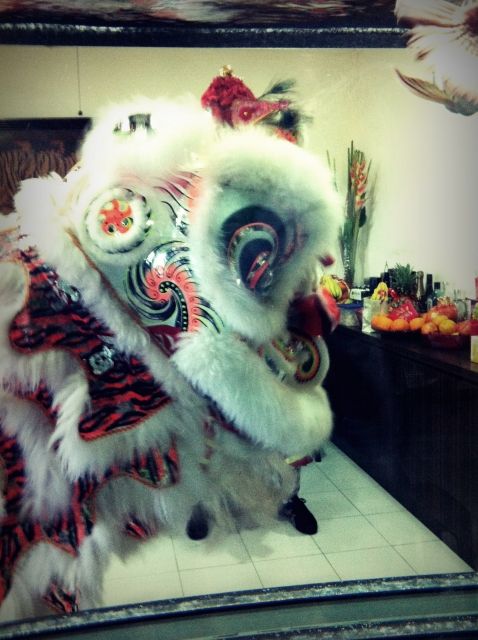 And followed by 4 lucky numbers, where adults loved it. 3181.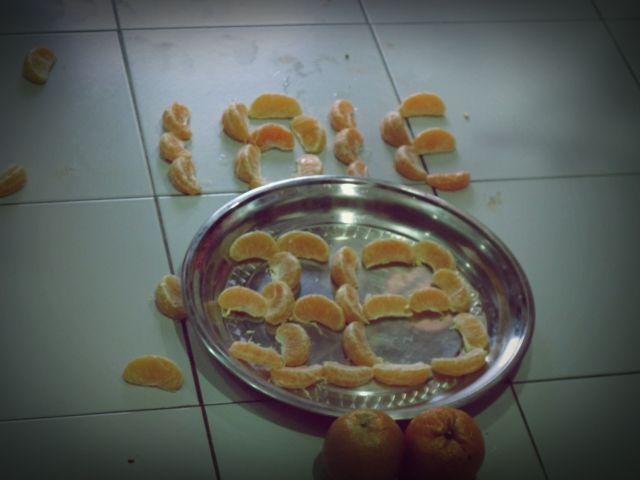 Movie and pooled till late night, and woke up early in morning to "bai nian'.
My day 02 outfit (: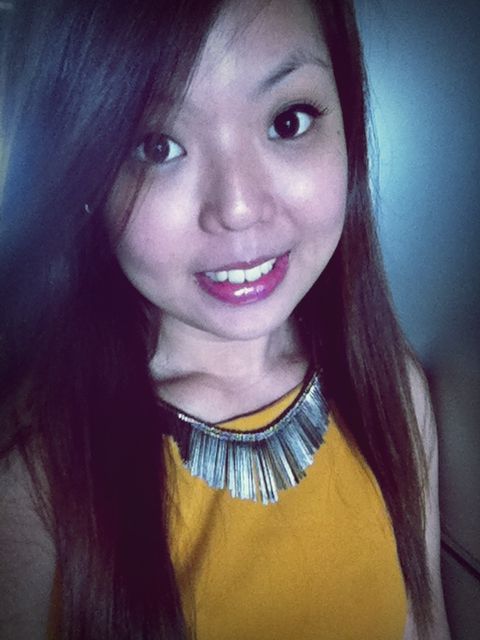 My cousin's house is nice, the exterior look.
But the only bad things was, you can able to hear what the other block people are talking. HAHA!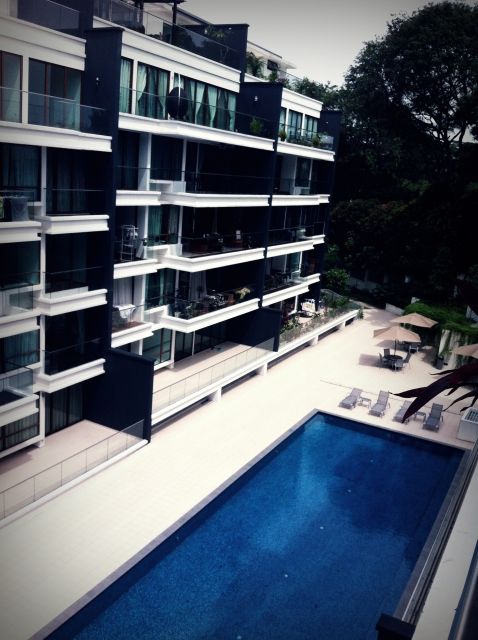 And their dog.. So cute!! I want to owe one too..
The dog kept shaking its tail and barked when seeing people. And bites people (with no pain), guess new set of teeth is growing (: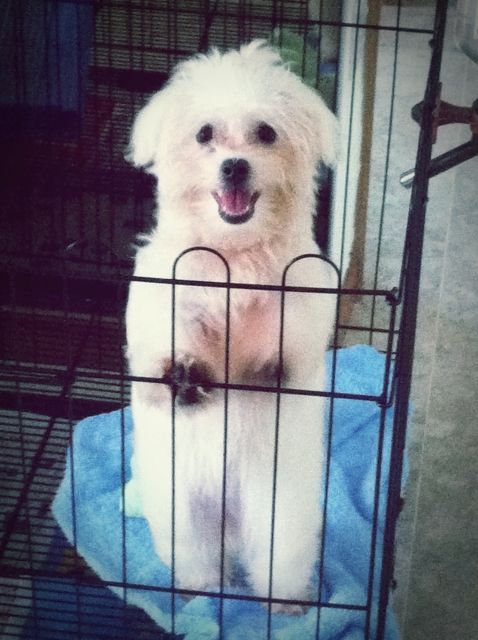 Standing posture..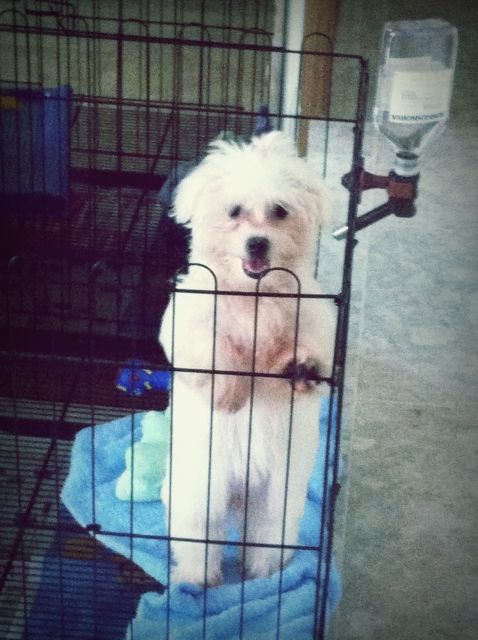 Went home late evening.
Went to bf's friend place at day 04. His friend owed a dog too.. MAOMAO!! haha.
He's very 'tan chi'. He wanted to eat what human eats, which was cannot.
He sitting infront of me, waiting for me to feed him. *evil laugh* HAHA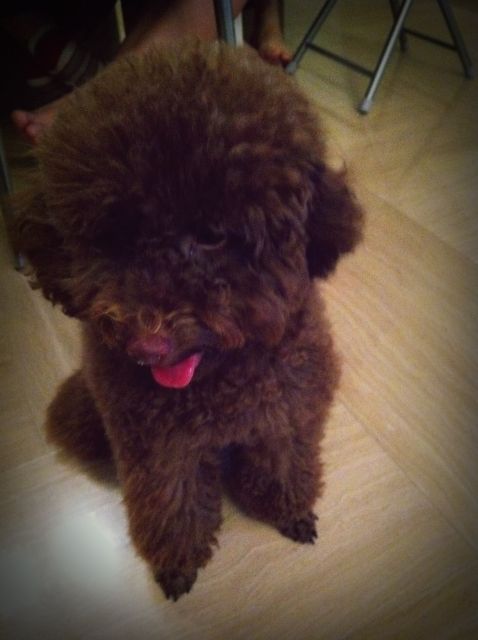 Anw I shall stop my post here, my fever is going up and down. Alright in the daytime, and fever back during night time :( I want to recover as soon as possible. I want to enjoy good food, and go out!!