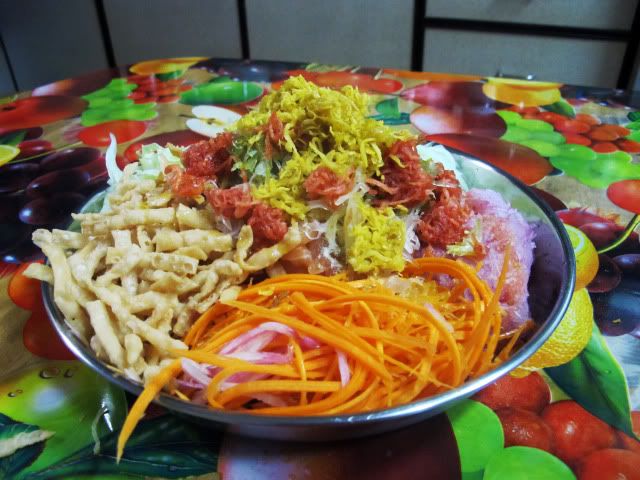 28th January 2011
We went to eat Soju Bang last week again with my GFs.
See the queue..
This is the location..
While we were waiting for empty seats, we camwhored (:
Finally after 1 hour of waiting, we were seated! Began to start of with grabbing of foods :D
Behind showed this behind the wall...
As I said in previous post, this bell doesn't work.
You had to raise your hand to call for waiter instead of pressing the bell.It doesn't work.
The foods (:
US..
The Korean Soju..
The bottle that refill mineral water..
The environment..
Group Photos..
We took 1 hour plus to complete eating the whole food (: haha
Camwhored again!!
But overall, the food is nice (: