CNY ended so fast. Everything seem like just a flash of light;
like yesterday was only the 1st day of CNY and today was the last day!
I had not really enjoy yet. Tmr is the starting of my work :(
Anyway I would like to share some photos..
As usual, we had to pai nian with our parent first before heading out!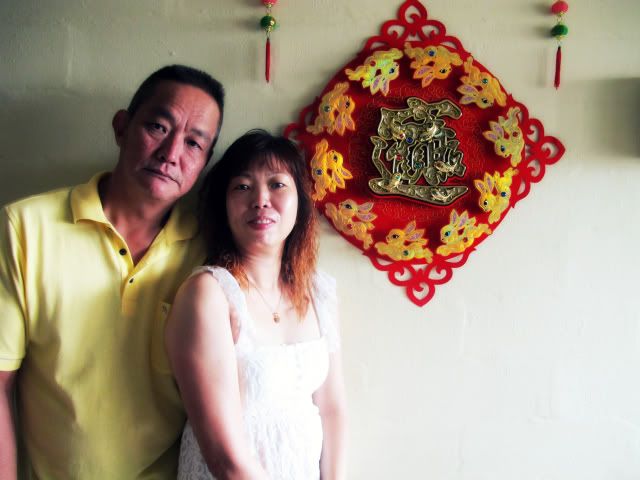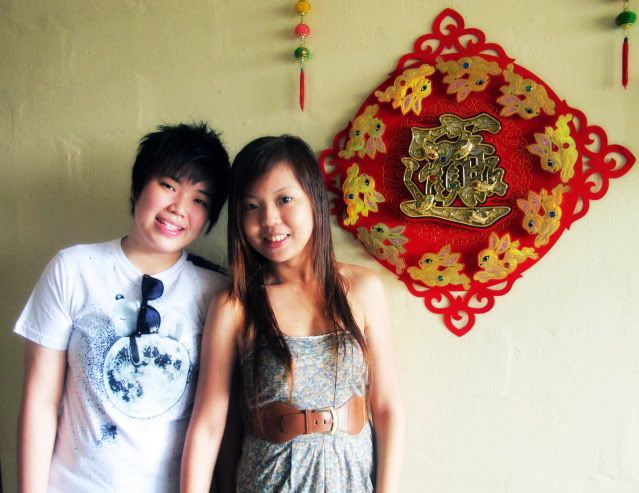 Went to Father's side to pai nian, stayed a short while and we left. (don't wish to mention the detail here!)
Temple to pray (our normal routine!)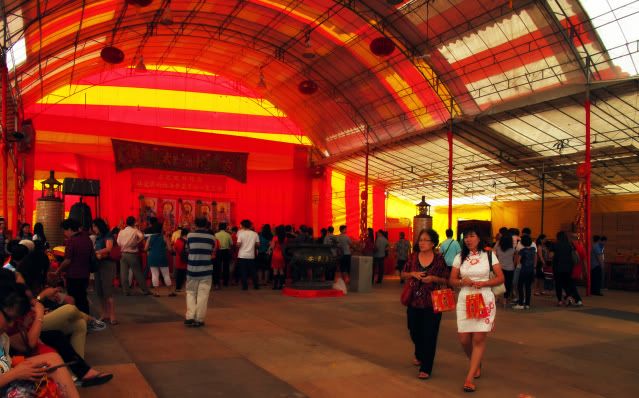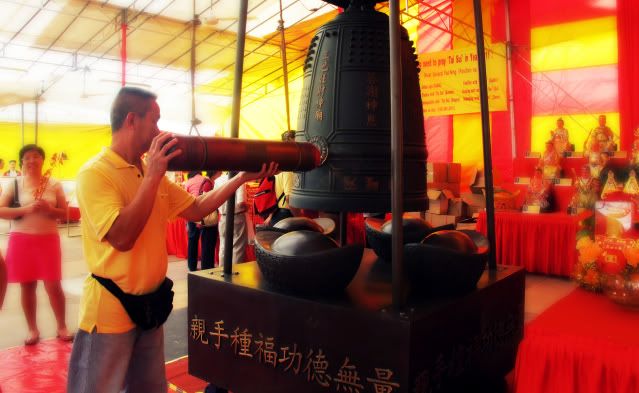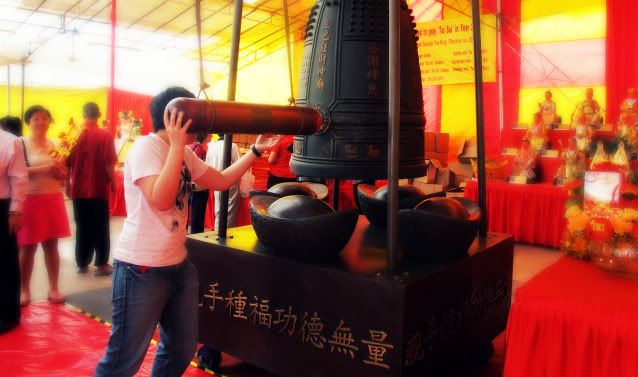 And Dad sent me to Boss's place to pai nian (: His house filled with people!
Seeing people playing Kinect was fun.. (Long jump, table tennis, etc!)
Dinner and Lo hei at Boss's place..