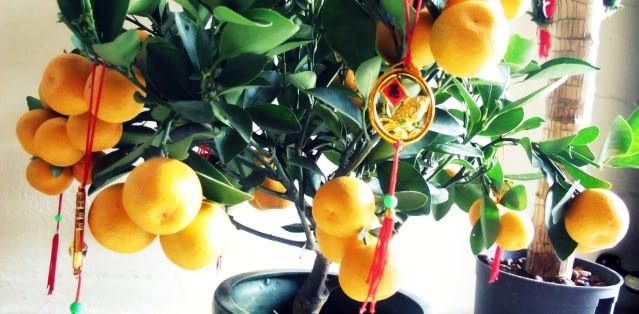 Day 2 was indeed a fulfill day :D
Driver of the day (Day 01 & 02)
While waiting for my mother & sister..
Cousin's house..
My uncles and Daddy!(:
Aunt,grandma and mother(:
The Girls/Ladies
After all the photo-taking, it's time for us to settle down for gambling! (:
Playing blackjack followed by dai-dee and poker! woohoo..
Lost abit! Haha..
Drove to Loyang Way to pray again..
This year was Bunny Year, don't understand why there were so many Dragon!Haha..but nice!
Seeing behind, the dragon was formed up of a lot of porcelain plate!Cool..
Homed! Tired as woke up early in the morning!
Went to Rayne's house for steamboat the next day cum gambling throughout the night :D