We had made advanced booking at Greenhouse dinner buffet in Ritz Carlton Hotel.
And it falls on Wednesday, which was 1 for 1 Ladies Night! (:
So after calculation, it was only $40/pax.
Food they served and alot more..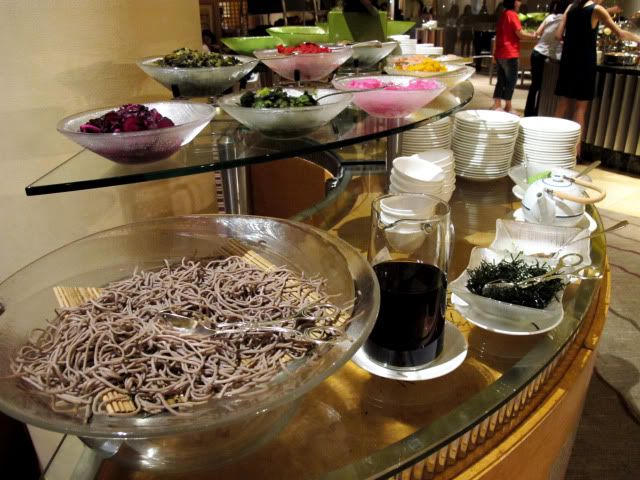 Self-mixed salad..
Crackers and egg-tart (with pork)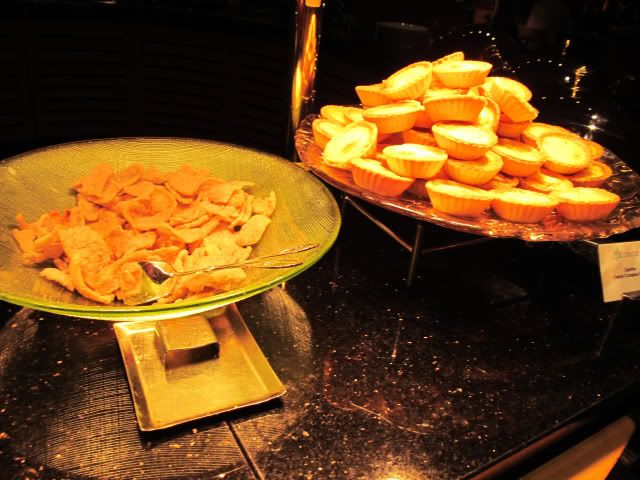 Seafood & Sashimi that served..
My friend who had eaten oyster that day had bad diarrhea.
And I had eaten too, but nothing really happened, only stomach stirring.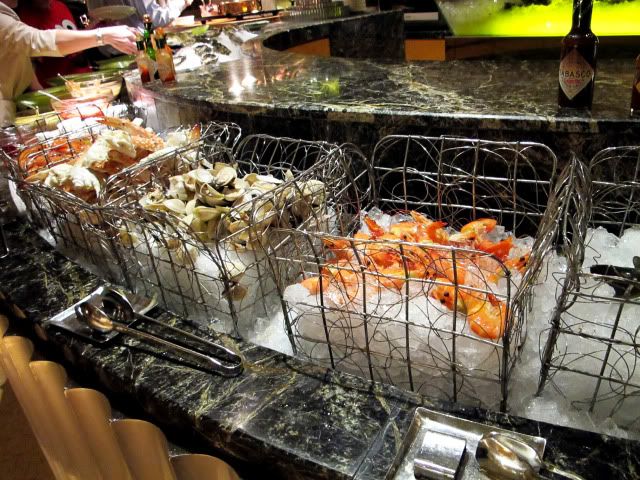 Dessert. (and other served..)
Group photos before we left..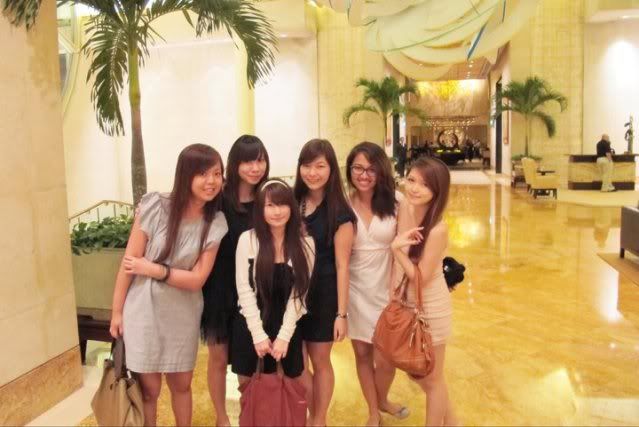 Overall, the food they served tasted still alright.
But I do not have the urge to go for the food another round though I still do not feel really full that day. Other buffet will be much better I guess.
And I can't wait for next week (: it is full with activities :D