" Path once we had walked together..
Place where we once had been together..
The beautiful and wonderful memories that we had together! "
Shopped at Chinatown to Bugis that day.
And my plan was to pay $5 to USS to walk around for photo-taking.
In the end, JM was super late. And it closed at 10pm that day. AhPek!
Nowhere to slack around, as pub and Starbuck at Vivo closed all closed at 10pm :(
New place to slack! New extension of Vivocity Walkway, which was near to Sentosa.
An exit from Vivocity, where everyone are sitting smoking!
*Beautiful place!
*Pub nearby!
* Nice band played!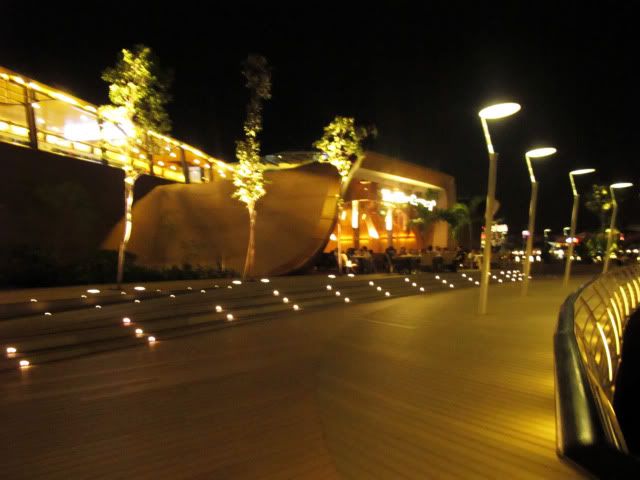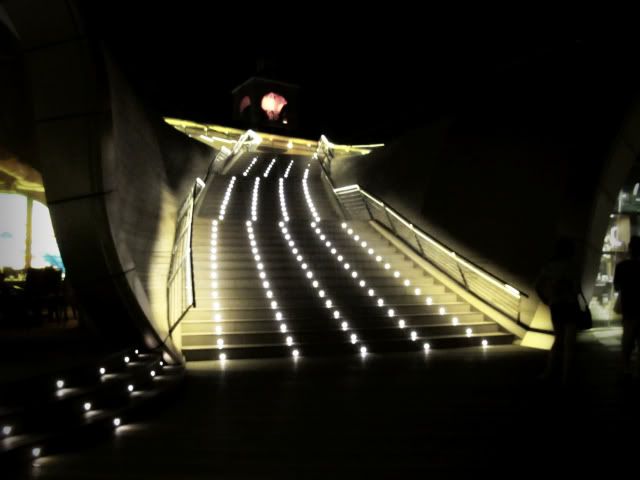 Photo-Taking time!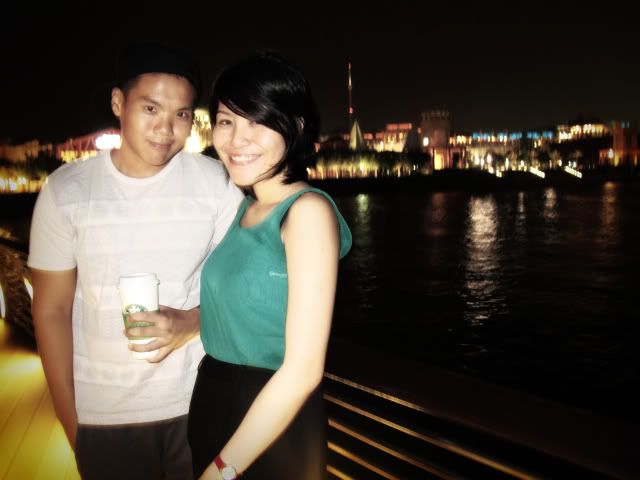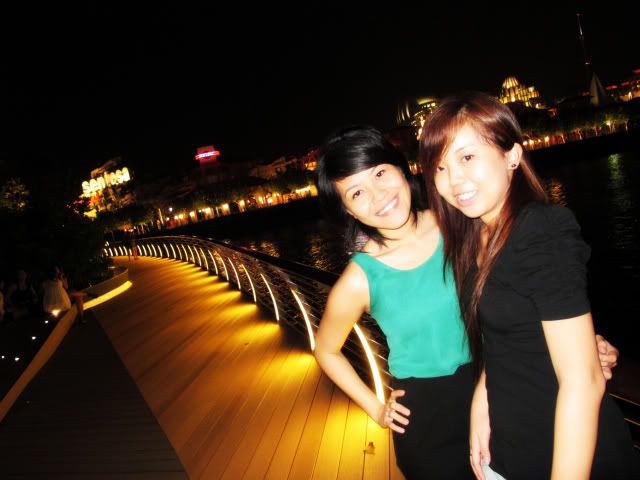 Remember the time we had crazy time in school..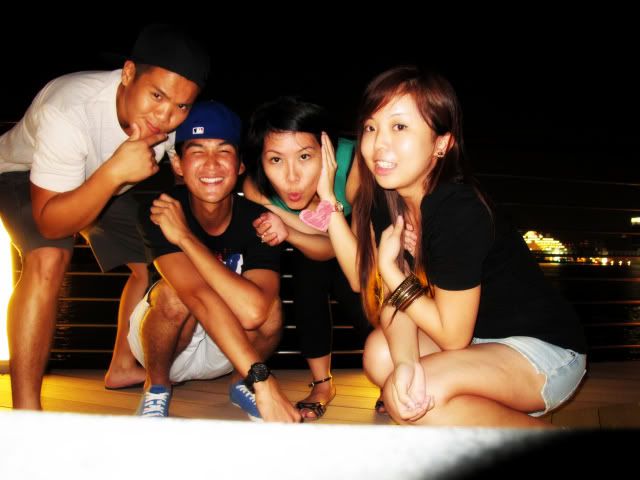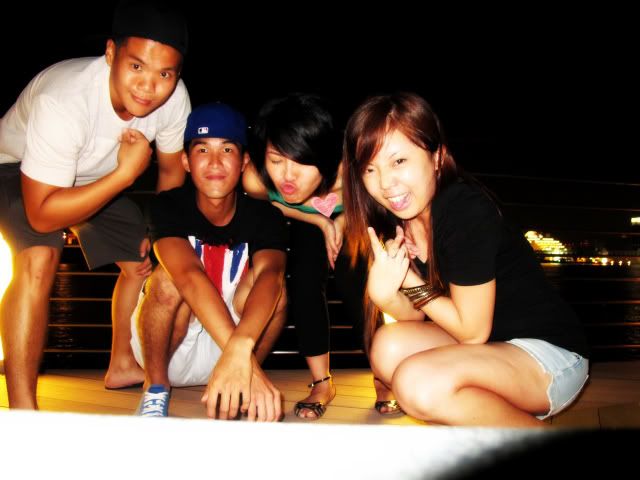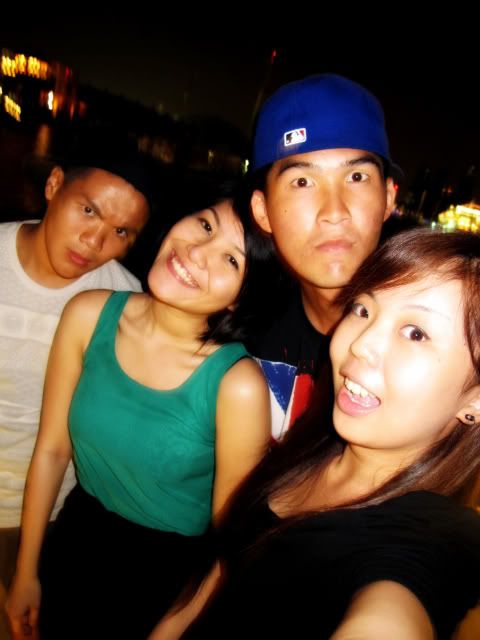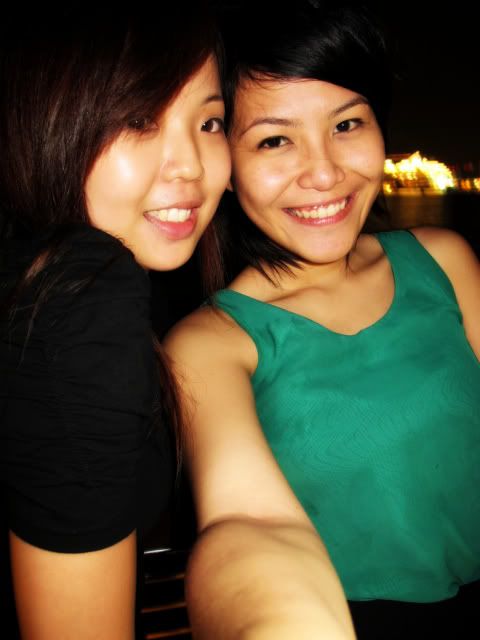 Shall end my post for that day here.. (Cont*)
Swimming and more swimming with PZ recently.
Wake up sort of 'early', travel to Yishun Safra for a swim. *Far & Expensive!
But thinking positively, I will shake off my excess fats! HAHA!
I shall end my post with this..!
Due to have not get pay, we do window shopping and talked craps!
In actual fact, we did not really step into the shop to really see. *Just a glance of an eye!