Some of the picture of my soft-rebonding.. FLAT with weird fringe.!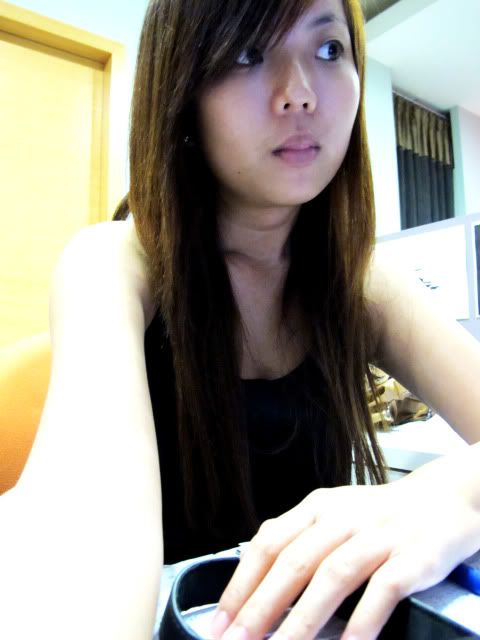 The hair length was from below breast to at breast length, to trim off the damage and split end part (:
And I do not know there was water fountain show outside MBS every 9.30pm.
Everything were done up, even the museum was opened, but I do not know what were shown inside the museum.
Beautiful water fountain with fire and lighting (:
Nice right?!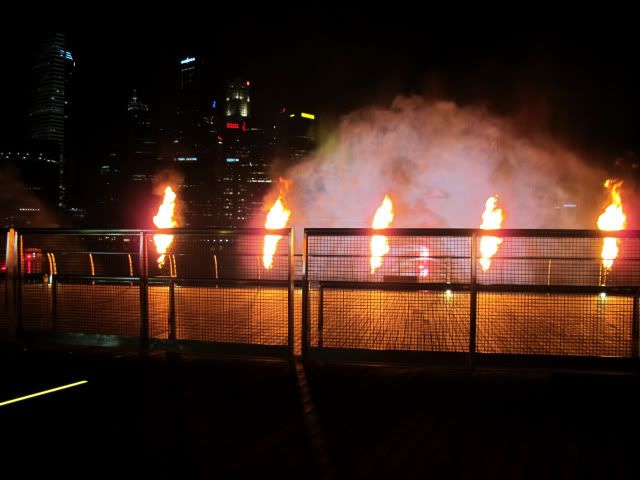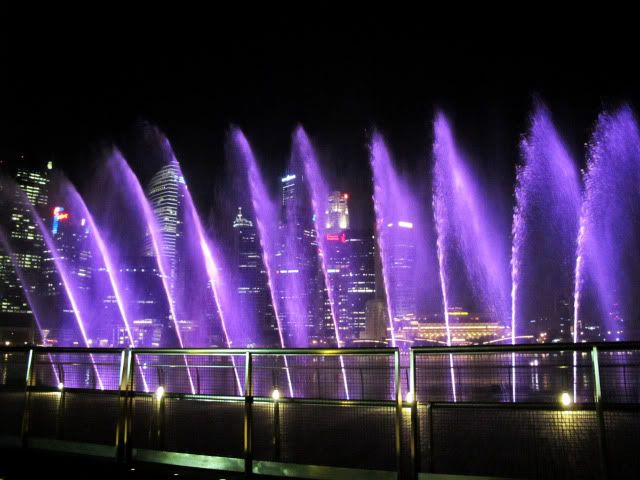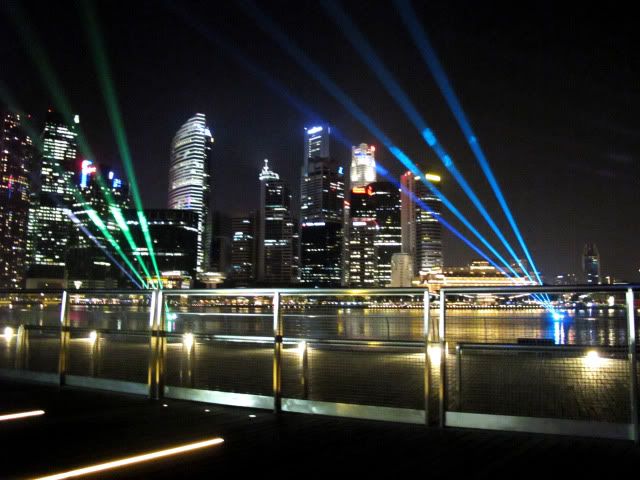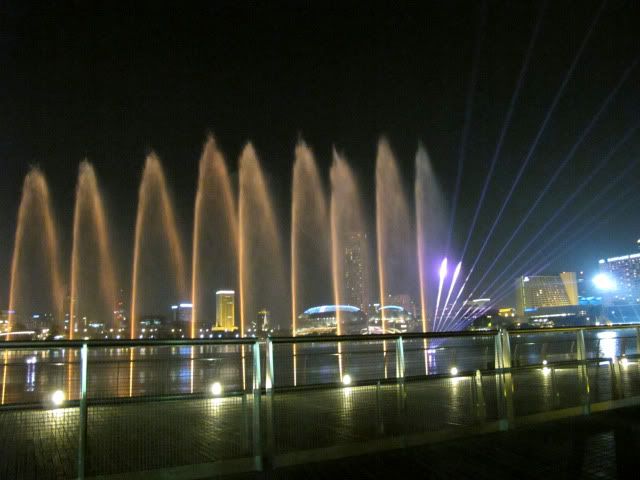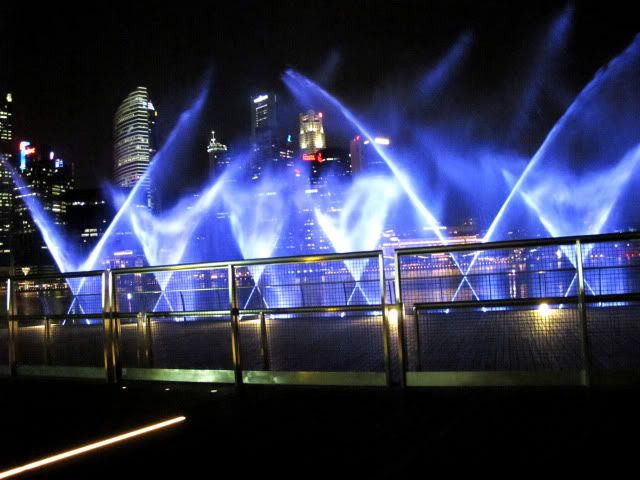 Can try your luck if you happen to walk passed again, there were steps for you to sit to watch the show (:
Finally painted my study room! And I had thrown most of my stuffs away and clearance of dust (: