Advance X'mas dinner with telemarketing friend.
Exchanging gift and had our lovely dinner at Sushi Tei. Due to dinner and it's Friday, we had to queue for a while to reach our turn. No reservation of seats are allowed!
Shopped around after dinner & started to camwhore (: A S U S U A L!
Settled down at Starbuck to chill and chat before we headed home!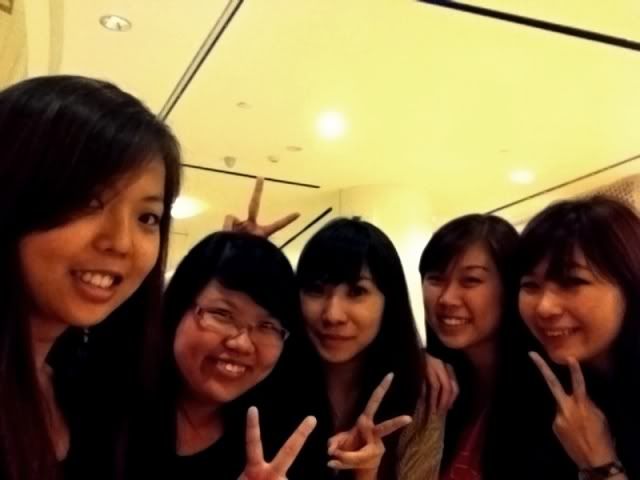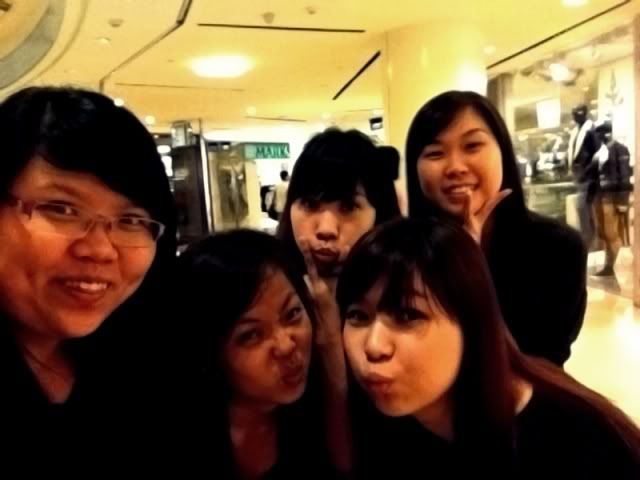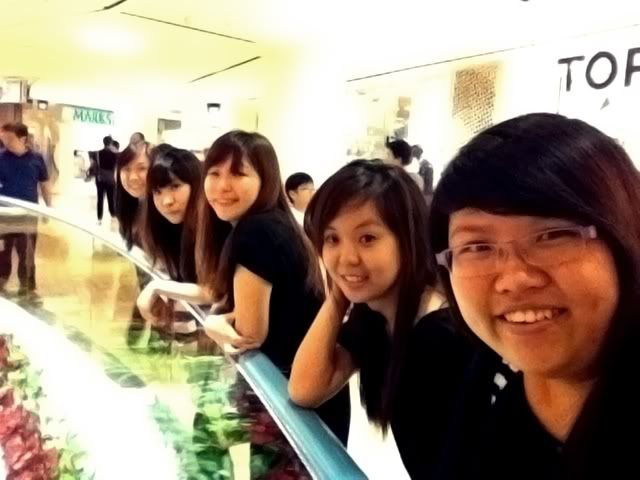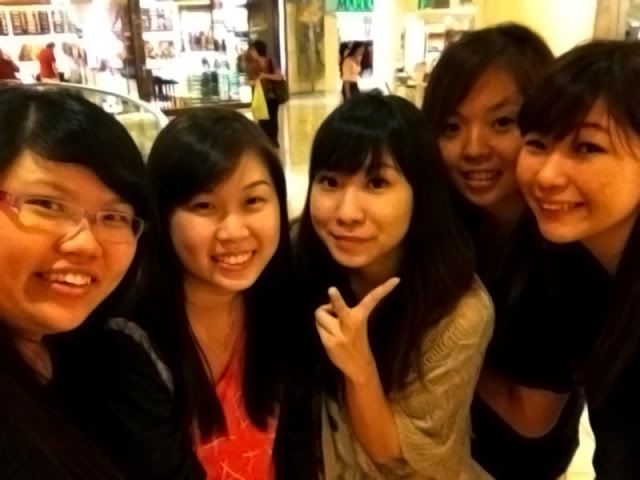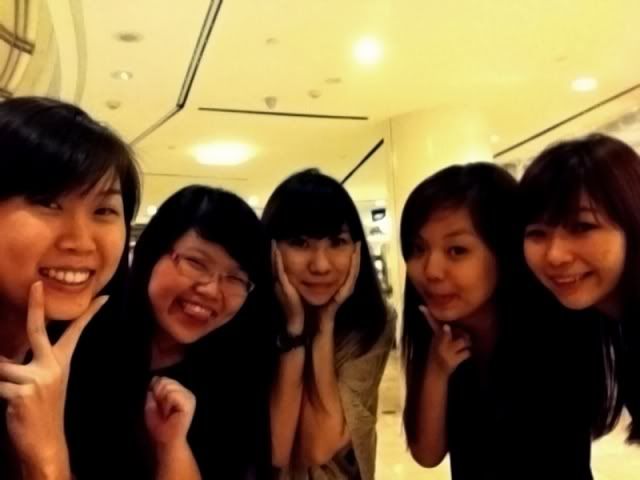 MEET UP SOON! (:
#imissthosedaysSOMETIMES!!