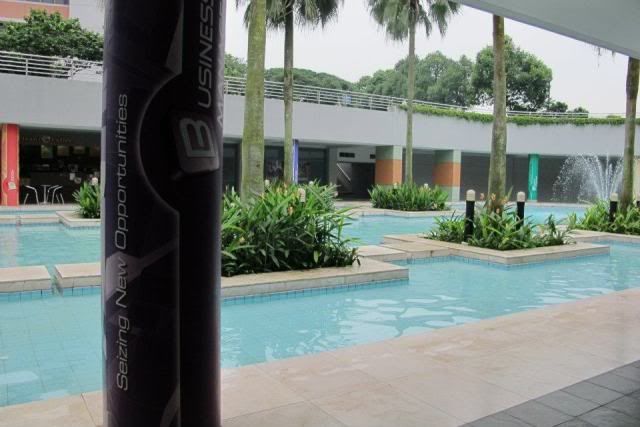 Seem familiar? IT'S NYP! We are B A C K!
MOST people took half day leave returned to NYP!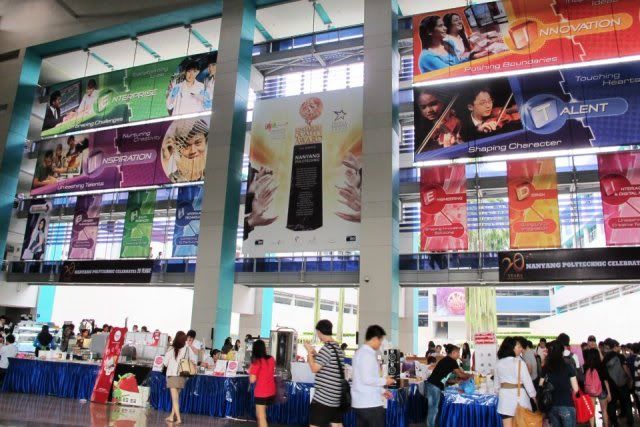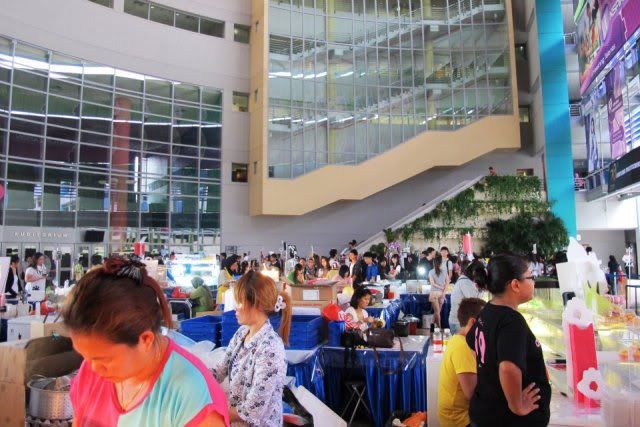 I missed those days when we were rushing for FYP.
We put projects aside, playing games and watching movie in studio, where we knew the dateline were around the corner.
Everyone started to stay up late in school or even ton overnight to rush for project when submission date was near.
Queuing up laser-cut for model-making, remembered there were long list of people before it reached our turn.
It's was ONCE our studio..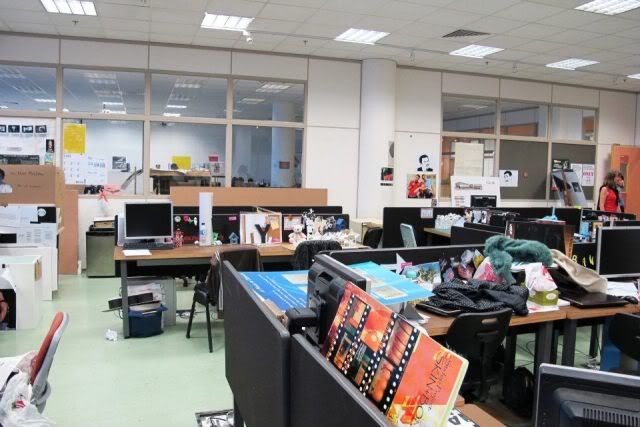 How's studio room looked like.. Filled with model-making!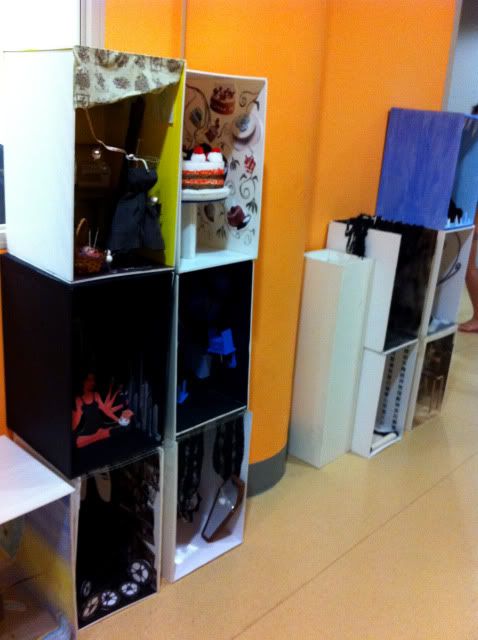 And this was the lift that was small and stuffy..
I MISS THOSE DAYS!
Alright, back to school food.
Another main purpose back was we MISSED school food & loklok with spicy soup that we can't find outside! Outside selling, like JB, was those fried with seasoning.
I loved the soup b'cos IT'S SPICY! :D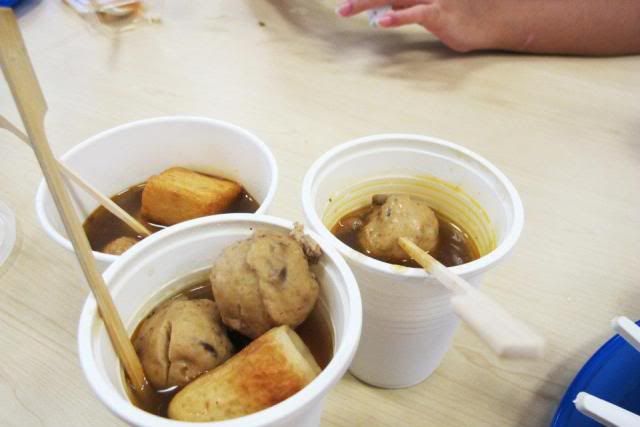 South Canteen.. [The chicken Rice..]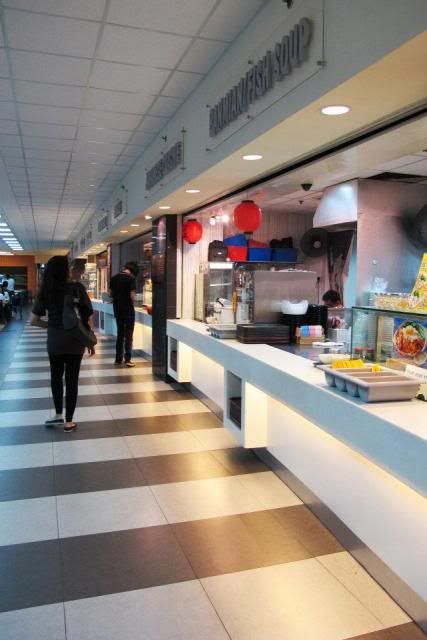 Last of all, we camwhored before we left the school.