A bright & sunny day to start of with the post..
I didn't know there was this restaurant called The Jungle Tandoor until my friend brought me there.
We were finding places to chill at first. One cafe we couldn't find, and another cafe we found but was having private event.
We spent 1hour walking and searching for cafe, end up we bused to Jungle Tandoor. The outlook from outside looked like night safari, it looked even more from inside.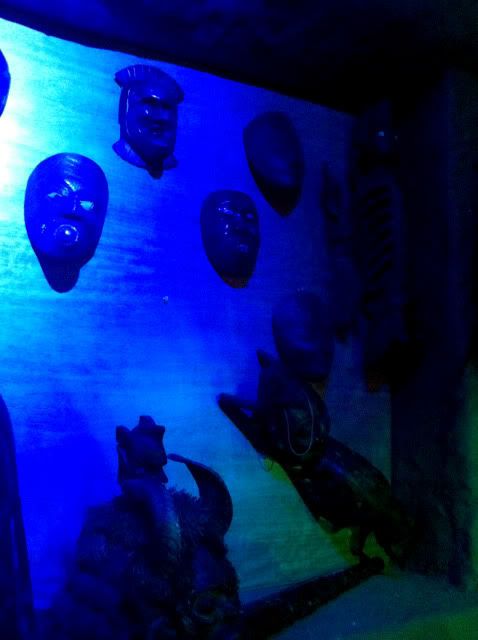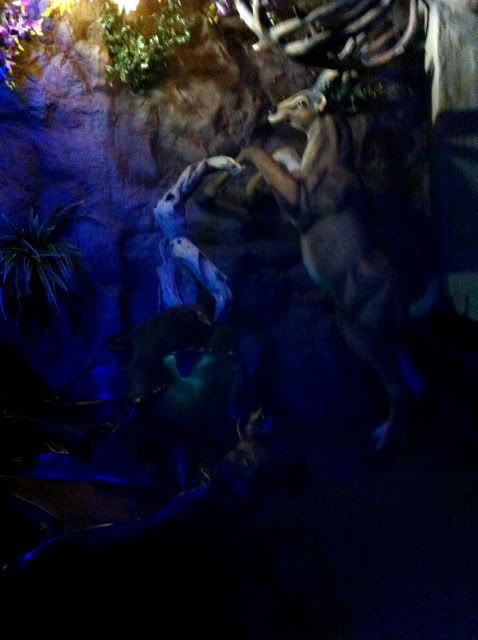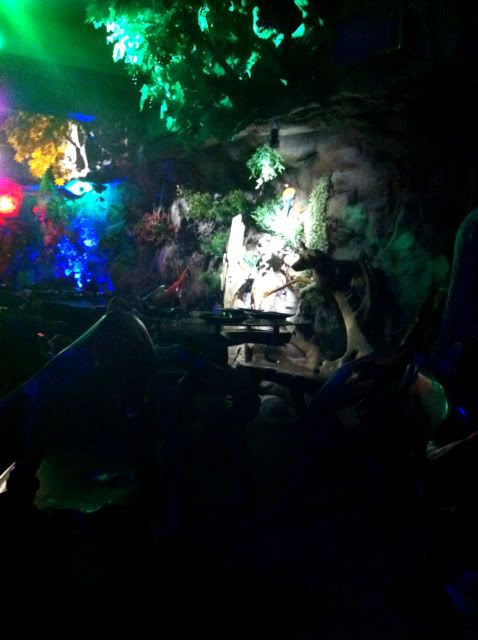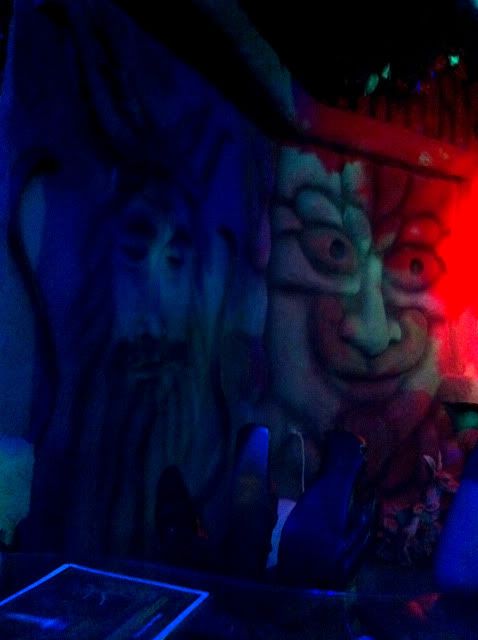 The food we ordered..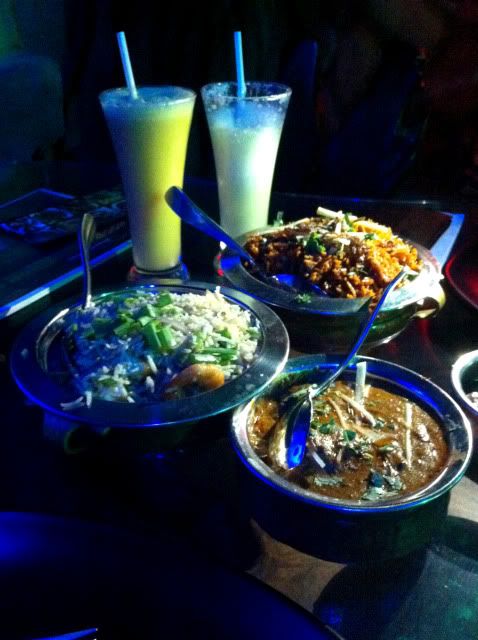 Inside was dark. We unable to see what colour was our drink and the colour of the food was served until we shone the light to it.
We thought the portion they served was small, but it was BIG portion till i can't finish it.
Anyway, I don't mind try it again. BUT there are MOSQUITOS, as I had a few bites while having food :(