Recently we went to this restaurant to have our lunch with Boss.
The reason was, they were our client, the job had completed (:
All I could say, the foods they served was Fabulous! I did not managed to take the food that we ate. But the dessert they served was nice.
Fried ice-cream..(flavor of ice-cream was Mango. Strawberry flavor was decorated outside)
There isn't weird taste when mango and strawberry that mixed together. Blend well (: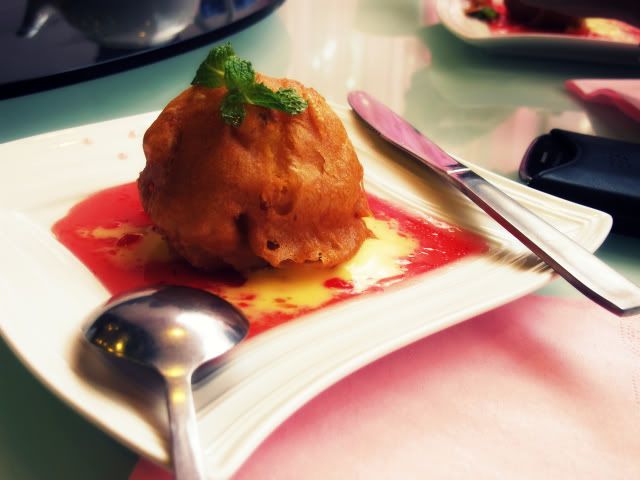 Next, I would like to share the Design.. (Before & After!)
Before..
After..
Before..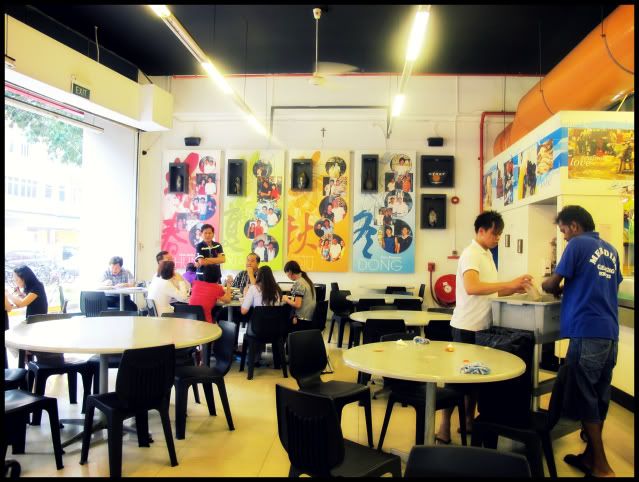 After..
These are some of the views..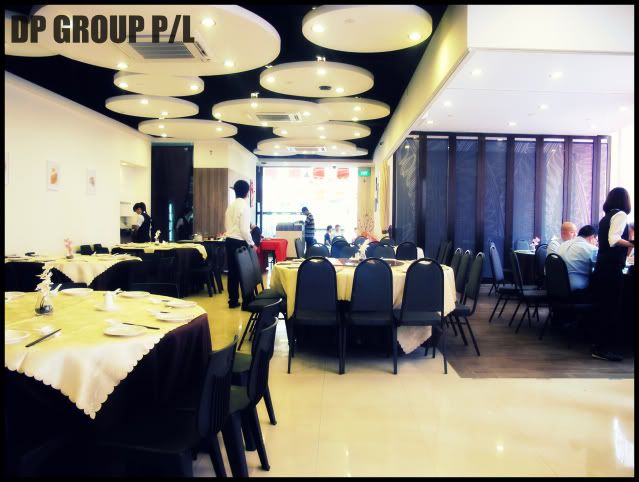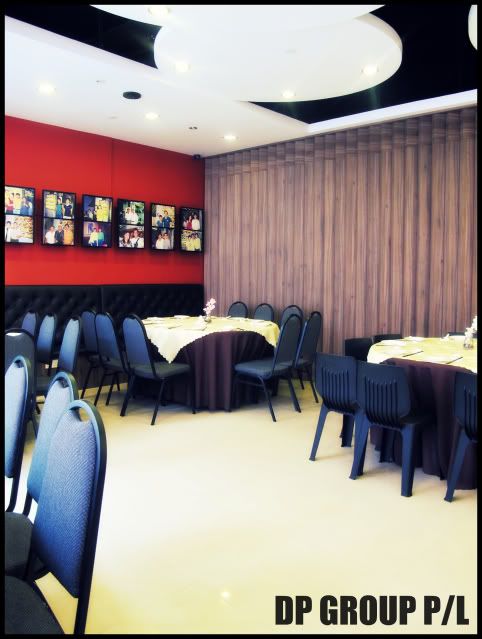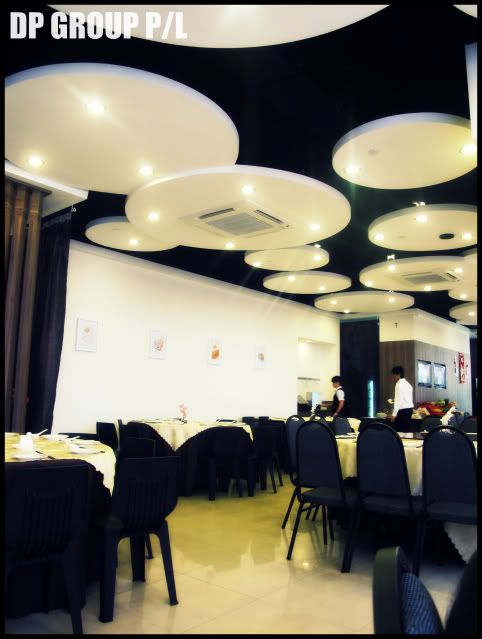 The restaurant was located at 18 Kaki Bukit Rd 3 #01-16..
For those who drives, it's convenient to reach there because the place was more to industrial area (: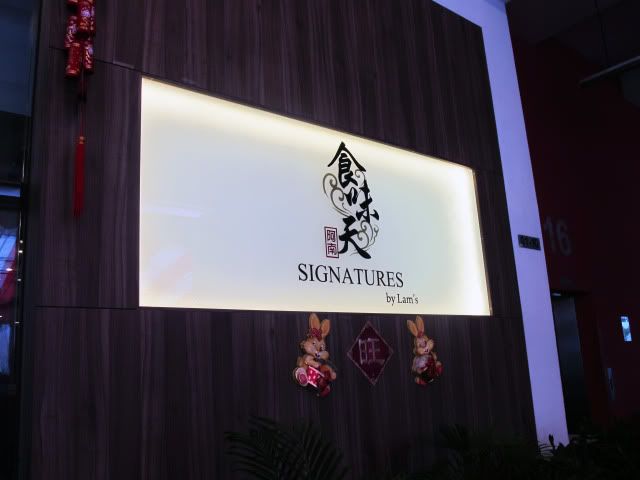 There were also other outlet at oversea (:
Browsing through their restaurant, happened to see this photo at Wall Gallery..
Jay Chou :D (Alots of celebrities and actors/actress went there to eat.)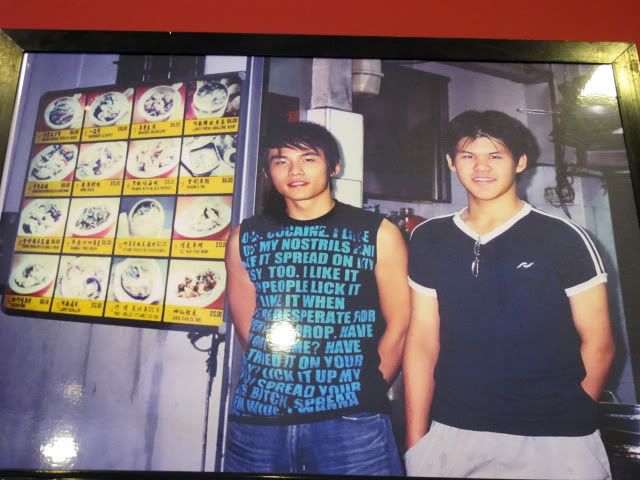 Guess who I saw?!
And while we were about to leave the restaurant, I saw Vincent Wong :D
He was my idol (: Loves the way he did his Wushu. He's handsome in some ways (:
Happy the whole days :D
Hopethiswillhappen